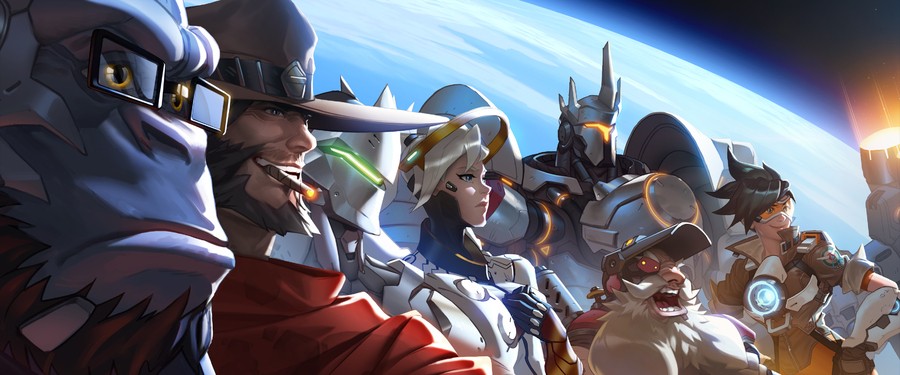 Unless you've been living under a rock for the past year then you'll be aware that Blizzard's Overwatch is quite popular. This online shooter combines appealing characters with intense FPS action, and was one of 2016's breakout hits.
It's not available on any Nintendo system currently, but game director Jeff Kaplan reveals he's a big fan of the Japanese company and its products. He admits that a Switch port of Overwatch would represent "a challenge", but he and his company are always open to the idea:
Online is likely to play a big part in Nintendo's plans for the Switch, with the launch of a new paid-for subscription service later this year and the arrival of titles like Mario Kart 8 Deluxe and Splatoon 2. Given the popularity of Overwatch, securing a Switch port would be quite a boost for the new console, and the portable nature of the system would make local matches possible.
Would you like to see Overwatch on your Switch or would you rather see unique third-party titles come to the system instead? Share your thoughts with a comment below.
[source reddit.com]