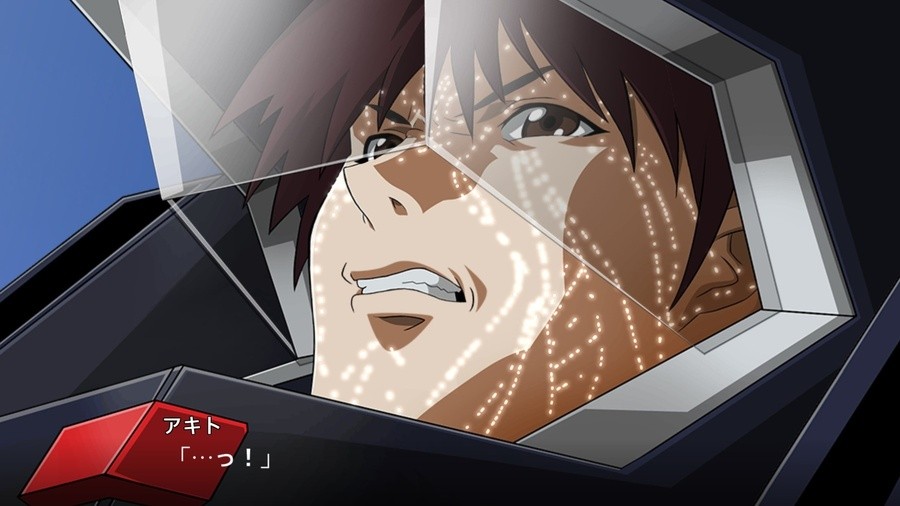 Just last week, Bandai Namco announced that Super Robot Wars T would be headed to Nintendo Switch. Just in case that announcement wasn't enough to have you foaming at the mouth with excitement, a whole batch of screenshots has now been shared to show the variety of series on offer.
If you're unaware, Super Robot Wars is a tactical RPG franchise featuring crossovers between a variety of mecha anime series released in Japan. We have a list of new and returning anime series for you right here if you want to know more; otherwise, feel free to delve into the new screens below.
You can find even more screenshots here if you're interested.
The game is scheduled to launch in Japan in 2019; an English-language release has been announced for South East Asia, but we're still waiting to hear on any news regarding the potential for a full western release.
Are you looking forward to getting your hands on this one?
[source 4gamer.net, via nintendosoup.com]