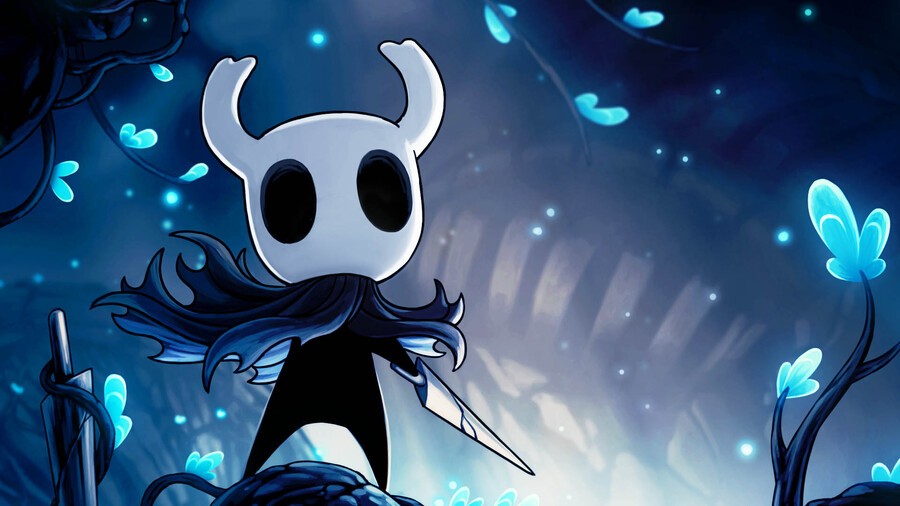 Hollow Knight has had a stellar month on Nintendo Switch, jumping right to the top of the eShop sales charts in Europe for the month of August.
The news comes from the Nintendo Switch news channel, which has posted a list of the most popular eShop titles for last month. The rankings found below are based on the number of eShop downloads in European territories during the entirety of August.
Hollow Knight
This feat was no doubt helped by the game's recent sale, which saw the game drop from £10.99 to £7.25. At the same time, the game's third DLC pack Hollow Knight: Godmaster became available, joining the already existing DLC for an incredibly tasty overall package. With hours and hours of brilliant Metroidvania gameplay on offer, the new price was a steal.
Have you been playing Hollow Knight? Did you buy any of these top games from the eShop last month? Tell us below.