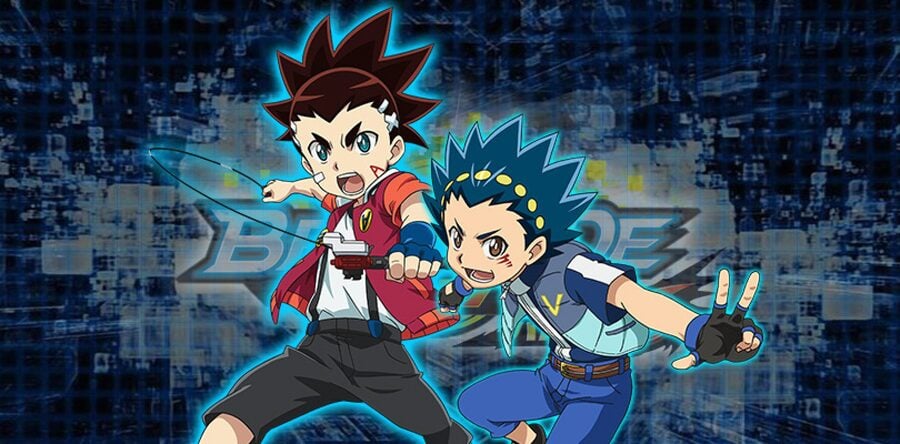 Back in May, we heard the news that Beyblade Burst: Battle Zero was headed to Switch in Japan. Based on the hugely popular (at least, at one point) plastic toys, this game lets players relive their school playground memories with frantic Beyblade matches on screen.
The game still appears to be a Japan-exclusive affair at the moment (we'll keep an eye out for any hints at a western release), but a new series of videos have been appearing on YouTube, giving everyone a good look at how the game will play. You can find more videos on the game on FuRyus' YouTube channel, but these two down below appear to show off the most footage.
Naturally, these videos - including all speech and text - are in Japanese; unless you're fluent in the language, you'll probably have a hard time understanding exactly what's going on. Even if you can't understand what's being said, however, you can still see matches of the game take place - the use of motion controls with the Joy-Con to simulate the pull of the ripcord is a nice touch.
Of course, if the game doesn't ever make it over to the west, the Switch's region-free nature means that you could try to import a copy when it launches on 25th October.
Are you a diehard Beyblade fan? Did you spend scary amounts of money buying new models every time yours got smashed to pieces? Let us know if you like the look of this Switch game with a comment.
[source japanesenintendo.com]