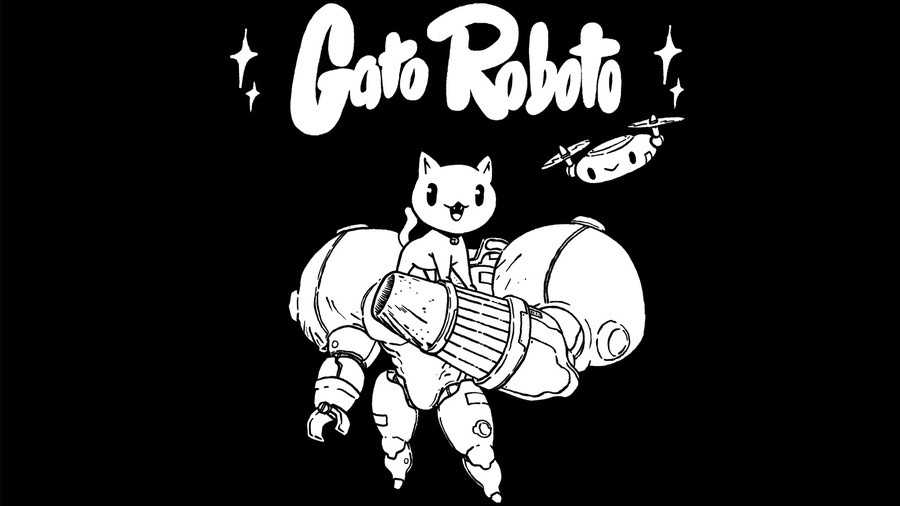 Now there's an image that instantly gets our attention. Devolver Digital has shared a teaser trailer for Gato Roboto, an upcoming game which has been described as a 'CatMechtroidvania'.
The trailer arrives with absolutely no additional information, other than the fact that it will be releasing on Switch and PC in 2019 and has been made by developer Doinksoft. As you can see, however, the game adopts a black and white, retro aesthetic, with clear inspirations drawn from titles such as - you guessed it - Metroid.
Check it out below.
This early footage sure looks like Gato Roboto could be a lot of fun, with a nice dollop of cutesy humour combining with some very solid looking gameplay. If you're heading out to PAX West this weekend, you should be able to find the game tucked away in a booth on the show floor.
What do you think? Does a cat-Samus fusion sell the game for you immediately? Do you like the look of the gameplay in the trailer? Let us know with a comment.