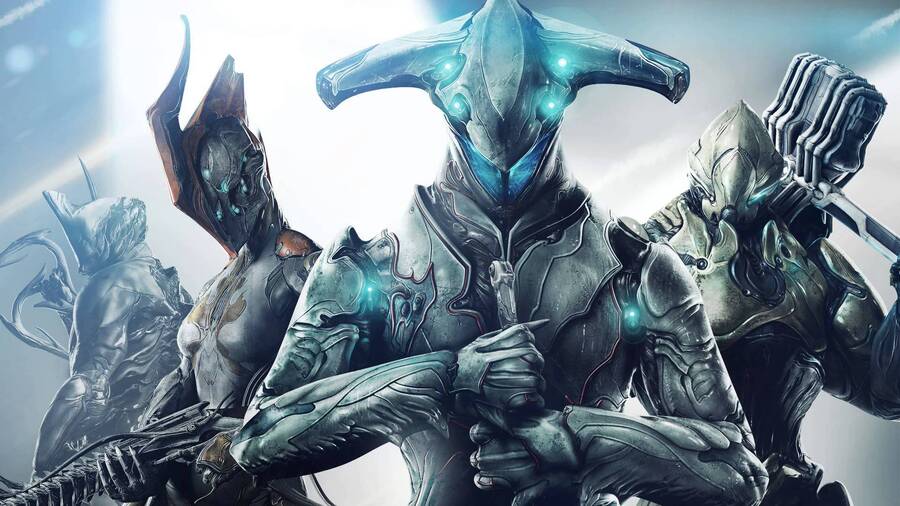 Panic Button's name is one that has seemingly popped out of almost nowhere, suddenly grabbing the attention of gaming fans around the world thanks to a series of high quality, and rather surprising, Switch ports from the studio. We've already seen the likes of Rocket League, DOOM, and Wolfenstein II: The New Colossus arrive on the system, and last week saw the announcement of Warframe - yet another hugely ambitious project.
Will Panic Button show any signs of slowing down, then? Well, if word from the developer's studio head is anything to go by - which it certainly is - then absolutely not. 
Replying to fan questions during an 'ask me anything' talk on Reddit yesterday, Adam Creighton of Panic Button said that there are "tons" of Switch projects in the works. It was a short and sweet response buried deep within a myriad of other questions, but the answer was, and still is, there for all to see.
Q: ThatWaluigiDude: After Warframe, any more projects for Switch?

A: acreight: Tons.
Of course, we already know that the studio is planning to work on some original projects, as well as the almost certain - and now pretty much expected - high profile ports of games from other studios, so it's becoming increasingly harder to predict what we could see next.
Are there any franchises you'd like to see Panic Button port to Switch? Any genres you'd like the studio to take a stab at in an original game? Let us know your thoughts with a comment below.
[source reddit.com]