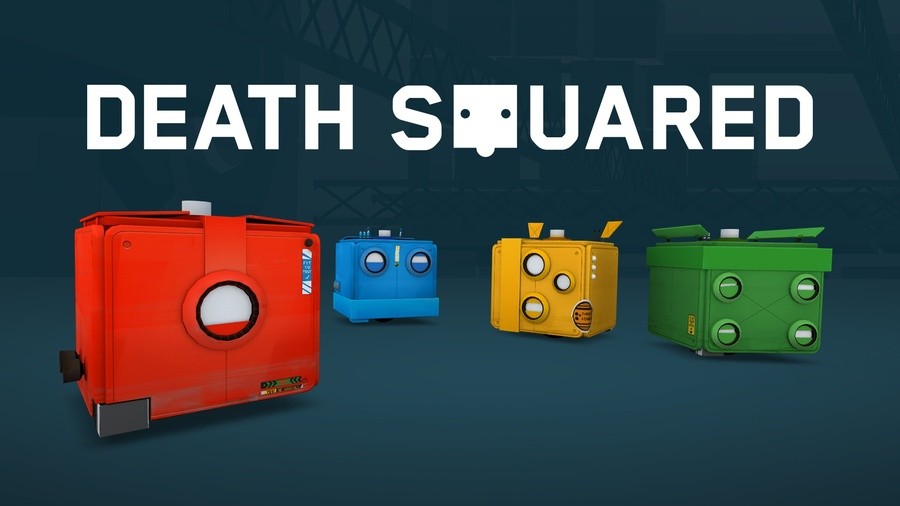 Despite the lack of financial support from the government, the Australian games industry continues to thrive. SMG Studios - a local developer behind Death Squared - has revealed it sold 52,000 copies of the game in its first year on the Nintendo Switch.
Even though this amount might not seem impressive in contrast to other sales on the eShop, the team at SMG is more than happy - explaining how the Switch release has helped increase its overall revenue.
While this title has not had the same breakout success as the fellow Australian-made game, Hollow Knight, it at least illustrates the possible financial gain for smaller developers who are willing to take a chance with Nintendo's latest system. 
Last month, Reggie Fils-Aime revealed Hollow Knight had shifted over 250,000 copies within the first two weeks of its release on the Switch. It appears indie studios are going from strength to strength down under. 
Tell us below if you are one of the many people to purchase Death Squared on the Switch. If you aren't one of those people, it might be worth taking a look at the demo available on the eShop.
[source twitter.com]