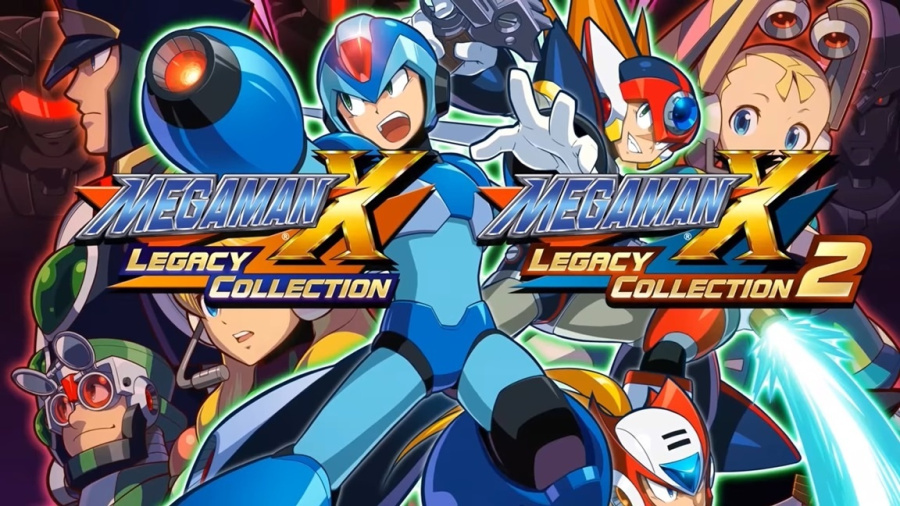 According to Eurogamer, fans of Capcom's classic series believe the Mega Man X Legacy Collection soundtrack booklet could be hinting a new game in the series is on the way. The soundtrack for the game has already shipped in Japan, with the booklet stating: "The Story of X's fight is not yet over."
If this was, in fact, teasing future plans for the series, this would not be the first time. Eurogamer notes how the 20th anniversary book had a line in it about the legend not yet being complete. Mega Man 9 was revealed shortly after. 
Destructoid has also pointed out concept art in the Mega Man Legacy Collection was a subtle hint about the existence of Mega Man 11. If this latest line is teasing a new Mega Man game is on the way, it would be mega-awsome. Although, it would not exactly be a surprise that Capcom likely has plans for its iconic hero in the future. 
Will you be ready for more Mega Man action once you're done with the Legacy Collections and 11? Tell us below.
[via eurogamer.net]