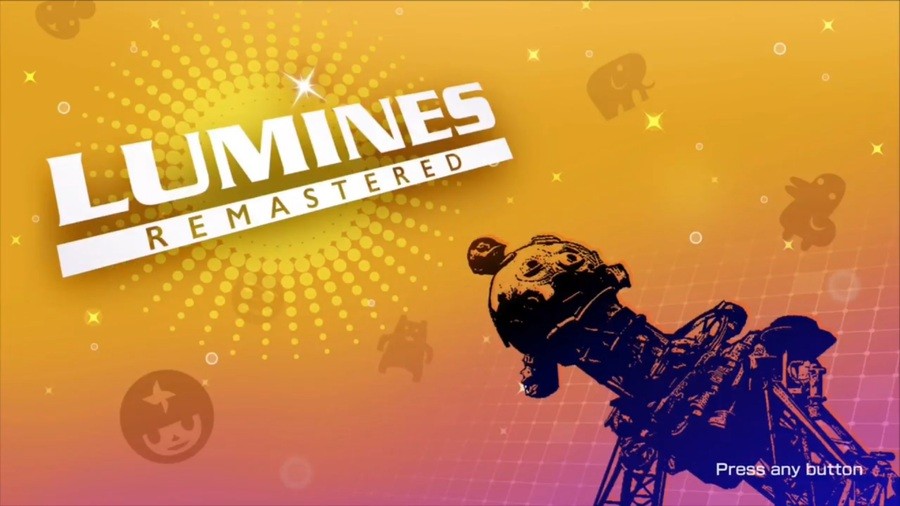 One of the standout reveals of the March Nindies Direct was that of Lumines Remastered, the latest in the popular rhythm puzzle series. Though not a whole lot has been known about what will come with the game aside from the inclusion of HD Rumble, it was previously slated for a release sometime in spring. Considering that we're now into the month of May and still haven't heard a peep from Enhance, some have been wondering when we can expect it, but now a release date has finally been set.
In a Tweet earlier today, Enhance confirmed that Lumines Remastered will be coming out on 26th June, which is a little bit later than expected. The company didn't give any reasons for the slight delay, but at least it's not too far of a setback. (*cough*) Now that the date is set, hopefully we'll soon hear more about what kind of new content, if any, will be included in this version.
What do you think? Will you be picking up Lumines Remastered? What's your favorite puzzle game on the Switch? Share your thoughts in the comments below.
[source twitter.com]