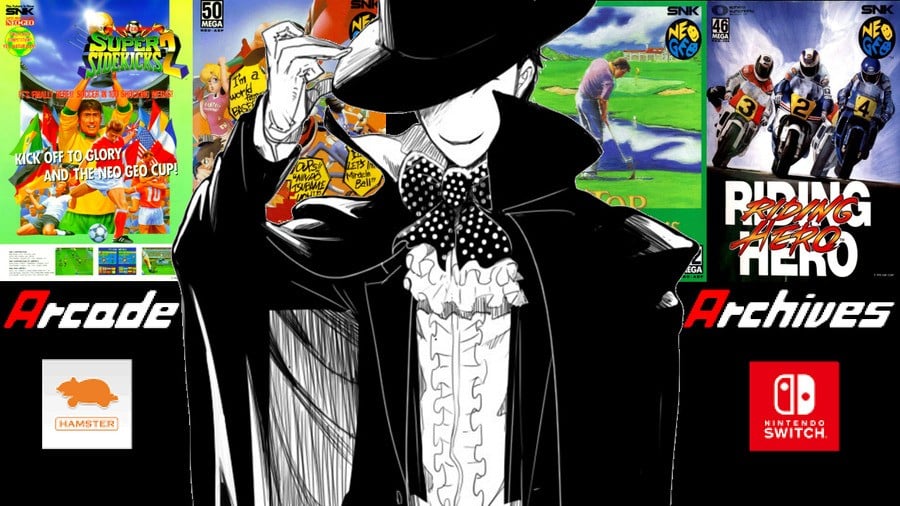 May is shaping up to be quite the sports month for Switch retro enthusiasts, with yesterday's announcement just a mere glimpse of the sports variety to come during the next month. HAMSTER has confirmed the following five titles as the next Neo Geo Arcade Archives releases on the Switch eShop:
Super Sidekicks 2: The World Championship


Baseball Stars Professional

Top Players Golf


Riding Hero
With the exception of 1994 Super Sidekicks 2, all the others games were released in the distant year of 1990 so you can be sure this lot truly brings in the true vintage AES experience. We're certain a chunk of our readers must be ecstatic with the news of Baseball Stars Professional on the horizon, but will you pick anything else along with it? Or the break from one-on-one fighting means you will be staying away from the eShop next month? The comments section is yours.
[source japanesenintendo.com]