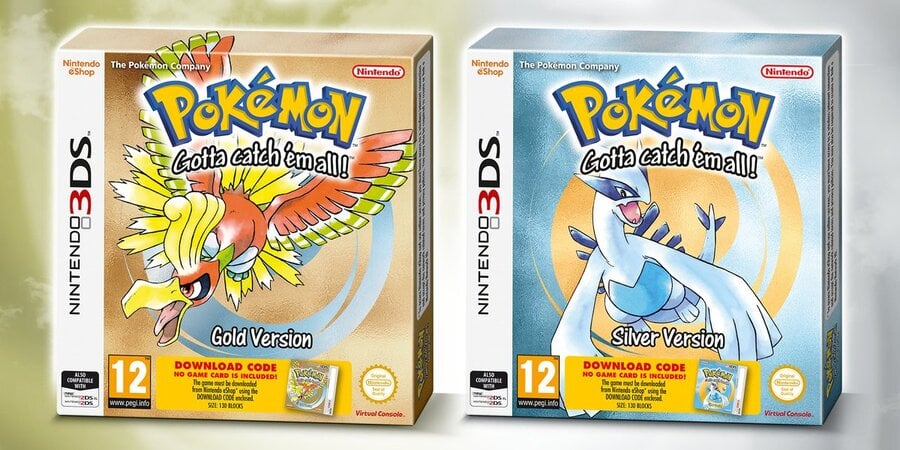 Back in June's Pokémon Direct it was revealed that Game Boy Color classics Pokémon Gold And Silver will be coming to the 3DS Virtual Console on the 22nd September.
As if that wasn't exciting enough for Pokémon fans, Nintendo of Europe has announced today that it will be releasing a boxed version of the game, which is sure to be a big hit with collectors.
Unfortunately the classic GBC game isn't going to be put on a 3DS cart - within the retail boxed edition you'll simply get a download code. Still, this edition would make a nice gift for someone or look great on your own gaming shelf.
Let us know if you plan to pick this up boxed collectable with a comment below.
[source twitter.com]