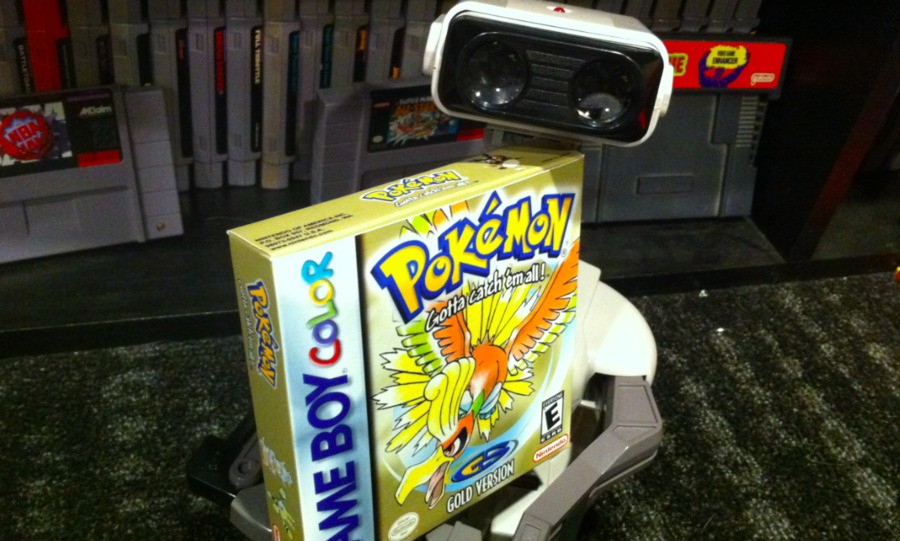 During today's Pokémon Direct it was revealed that classic entries Pokémon Gold And Silver will be coming to the 3DS Virtual Console later this year.
Both titles will be compatible with Pokémon Bank, and will launch on 22nd September. Originally released on the Game Boy Color these games hit Japan in 1999, with the North American and European launches taking place in 2000 and 2001 respectively. 
Pokémon Crystal, a third edition of the same core game, was released shortly afterwards but that doesn't seem to be coming to the Virtual Console right now.