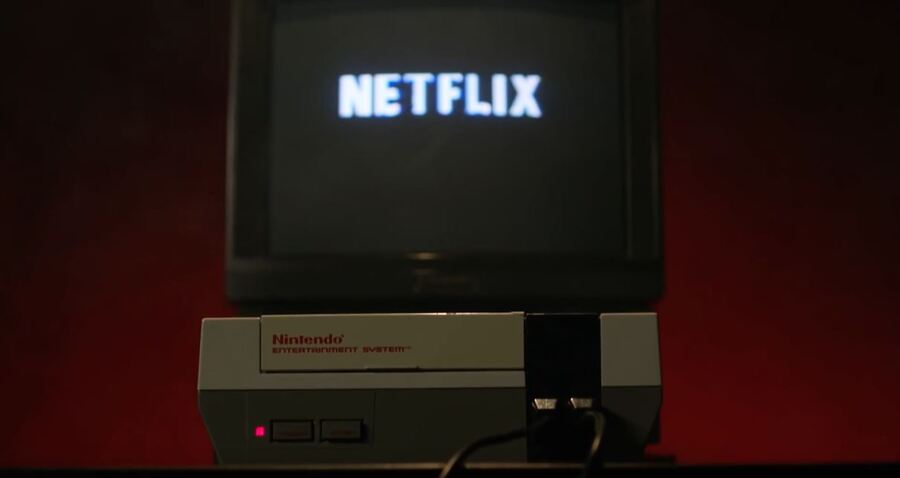 For those of you excited about the Castlevania Netflix series, the wait is over (though may vary per territory). US viewer and site regular Rjejr highlighted to us that it's out now in the US, and we've confirmed it's also live in the UK.
There are four episodes of between 23-25 minutes each, which may not sound much but is fair enough considering the quality of the animation work, in particular. The episodes are in normal HD (sorry, no Ultra HD 4K with this one).
It looks rather exciting, and as previously reported it also has some famous names in its voice cast. Will you be watching this over the weekend?