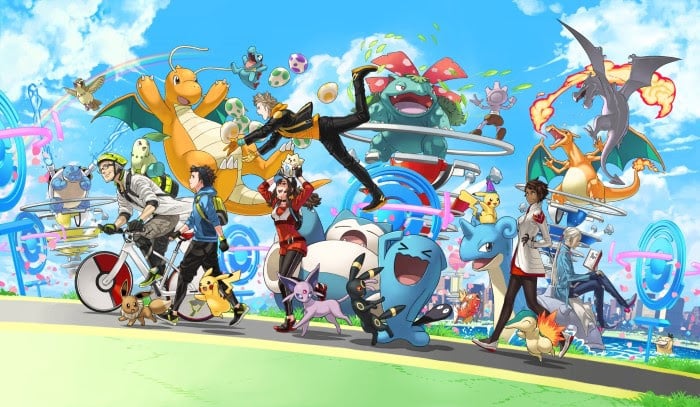 It feels like it's been around forever but Pokémon GO is only today marking its first year of availability.
The smartphone app has been downloaded over 752 million times since then and has generated $1.2 billion in revenue, helping the already-popular Pokémon brand climb to new levels of fame and fortune.
To mark this event, Niantic has announced that it is bringing a special hat-wearing Pikachu to the game from July 13th:
To celebrate Pokémon GO's one-year anniversary, Niantic and The Pokémon Company today revealed that from now through July 13, Trainers will be able to find and catch Pikachu wearing Ash's famous hat from the Pokémon animated series. A new featured store item, the Anniversary Box, which contains Incubators, Max Revives, Ultra Balls and a Raid Pass, will also be available for a limited time through the in-game shop at a discounted price.
What are your thoughts on Pokémon GO's first 12 months? Let us know with a comment.