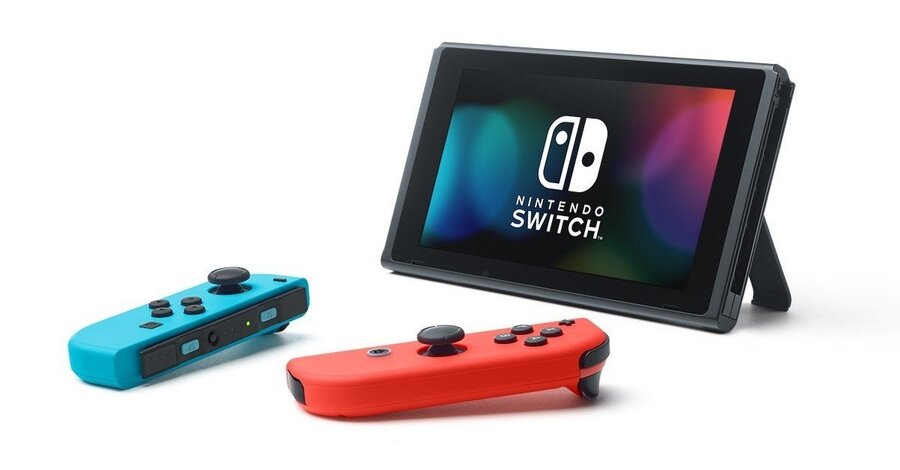 We love joking about frequent 'stability' updates to Nintendo systems, but in the case of the 3DS this often meant blocking off various hacks and exploits. Homebrew and broader hacks have been common on the portable, and in a few cases were damaging to developers as they caused games and apps to be abruptly removed from the eShop.
The Nintendo Switch, of course, is a shiny new target for exploits; some will want to implement homebrew and experiment with the hardware, others will simply want to pirate games. Now 'vulnerability researcher' @derrekr6 has posted the following message which has been shared and retweeted by others in the scene, including familiar 3DS Homebrew developer 'smealum'.
What does this mean? Likely the kernel (a key and central element of the system operating system) has been dumped rather than exploited. It's being heralded as a key first step on some hacker / homebrew forum threads, yet at the same time it isn't expected to lead to immediately successful or usable hacks and exploits. That's likely to take time, but nevertheless it'll serve as a reminder to the fact that plenty will seek to utilise the Switch for various unofficial purposes.
There's probably little for Nintendo to counteract at this stage, but it'll no doubt be following progress. The company has been keen to tackle hacks and has been offering paid rewards to those that expose weaknesses in Switch and 3DS. The official site for this has been relatively quiet, though the most recent resolved report was four days ago at the time of writing, so it's still active.
Attempts to hack and exploit the Switch will become increasingly common in the months and years to come; it'll be interesting to see if Nintendo is able to stay ahead of the curve.
Thanks to all that sent this in.