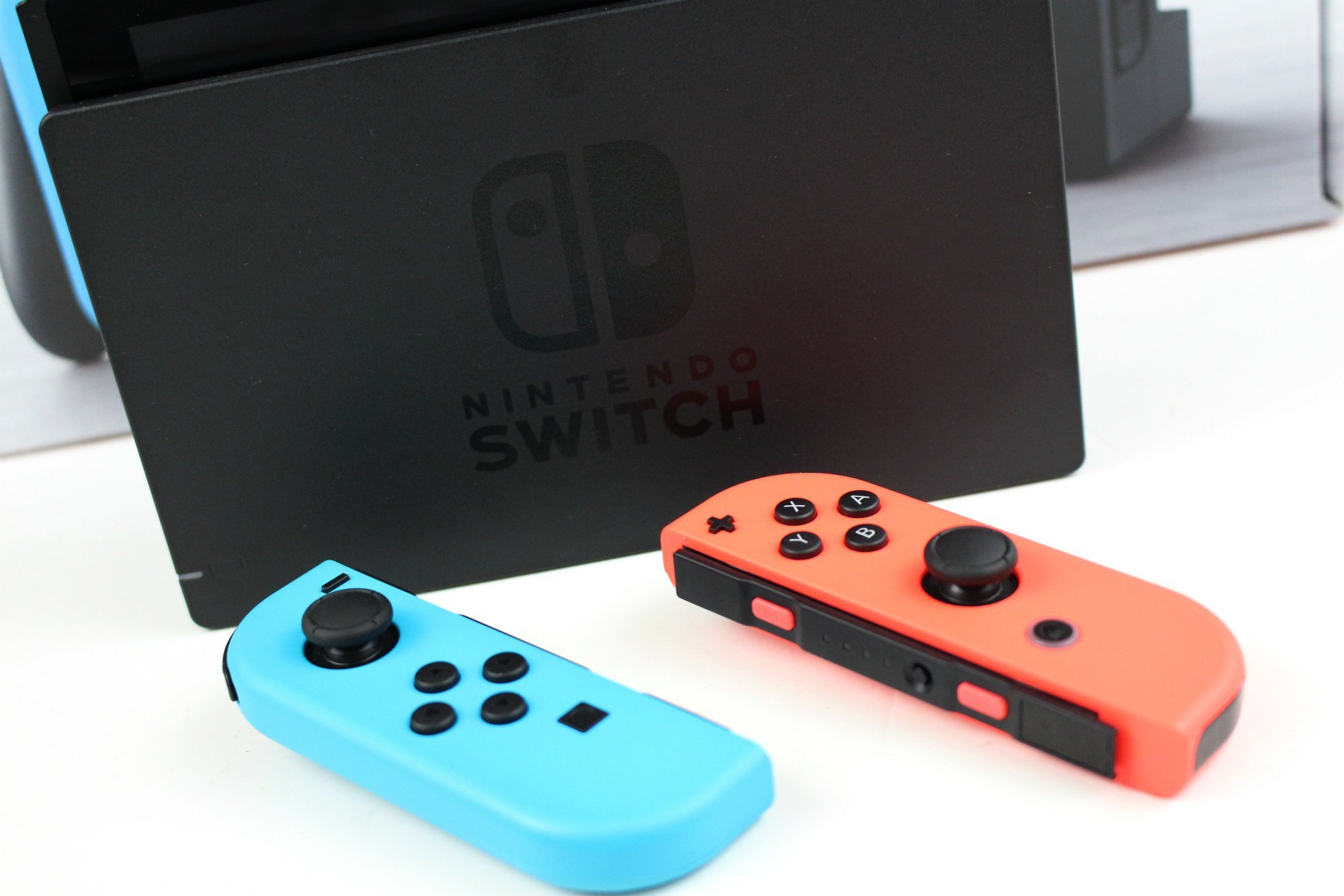 Back in April we listed the Biggest Nintendo Switch Retail Games of 2017 in our Spring Edition, so now it's time to reassess and update for the Summer. A number of the games that featured in that previous list have since been released while E3 and so on have also brought us fresh announcements, ensuring that we have some interesting new arrivals to consider.
Our usual criteria apply - only confirmed games are included, no rumours, and we've tried to stick to games with a 2017 release date or window. Some are expected in 2017 and make the list, and one notable 'honourable mention' is Japan-only and not currently confirmed for the West; we wanted to get a list of 20, but release windows could shift in a few cases. We'll have a separate list for the Switch eShop.
Below, then, are what we think are the ten biggest Switch retail games due this year, along with some honourable mentions that are jostling for a position.
The next major Switch release, in recent weeks and months we've learned that this sequel has quite a lot to offer that'll distinguish it from the Wii U original. There's the co-op Salmon Run mode along with new weapons, stages and outfits for online play, while the single player campaign looks full of potential. There's a Splatoon Direct on 6th July that'll reveal more for this months' release.
Nintendo and Koei Tecmo solidified a development relationship with Hyrule Warriors, which brought The Legend of Zelda and the Omega Force-led Warriors franchises together. Along with a lot of DLC that release was evidently a success, so there's optimism that Fire Emblem will be a strong fit for that formula; this one will also have a version on the New Nintendo 3DS. It showed relatively well at E3, and we shared our thoughts on the demo.
After an exciting reveal at the start of the year, E3 brought us much more of this game as we saw how the next 'sandbox' Mario title will work. With Cappy and the ability to control various items and characters at its core, this looks wildly inventive and fun to play, and we're keen to see whether it'll revolutionise the series in a big way. We enjoyed our time with it at E3.
Nintendo is continuing to stick to its 2017 window for this one and we saw quite a lot of it during E3. It's a return to the styling of the original Xenoblade Chronicles - which explains its positioning as a direct sequel - and blends familiar battle mechanics with some new ideas. The world looks enormous, the story looks to be full of drama, and we're rather excited.
Though leaked long ago, this reveal during Ubisoft's E3 press conference certainly had an impact. The high quality on show, the humorous style and the smart strategy gameplay has made a mark, making believers out of some that doubted the merging of the two franchises. It's surprisingly close to release, too, and we think it is full of potential.
Though not necessarily the Pokémon game that Switch owners wanted the most this year, it's nevertheless a welcome chance for the arcade / Wii U game to impress. It includes all of the content from the original (including arcade exclusives), along with new modes, fighters and assist characters. One welcome bonus is that local multiplayer seems to clock along at 60fps now instead of 30fps; we felt it was shaping up relatively well in our first impressions article.
We were a bit hesitant about putting this in the 'biggest' ten, but it should be acknowledged that it's one of the most acclaimed games of the past five or so years, and it'll be playable on Nintendo hardware and on the go. It had a new trailer during E3 (above) which showcases an exclusive Link outfit and weapon activated by amiibo, along with motion controls utilising the Joy-Con. It could, if the port is well optimised, be an enthralling experience for Switch owners late in the year.
FIFA 18 - 29th September
This could be one of the most interesting EA releases on Nintendo hardware for some time. Not quite 'current-gen' with all of the Frostbite engine bells and whistles, this version is touted as a 'custom' game that makes it the most advanced portable entry in the series. Ultimate Team is a notable inclusion, for example, while EA is keen to stress that it's an experience designed to make the most of the Switch; we had mixed feelings in our initial impressions from E3.
NBA 2K18 - September (19th in North America)
It'll be fascinating to see how this one shapes up on Nintendo Switch, having famously (infamously?) featured as a concept in the original system teaser trailer in 2016. The positive sign is that the Switch appears to be getting a fully featured entry, including special editions with incentives and goodies for the online modes.
As with every major Sonic game, fans are daring to dream with this title. Very much taking the Generations approach in bringing modern and classic Sonic together, it also features an extended cast of allies and enemies. In addition players can create their own characters with distinct abilities, which is sure to lead to some interesting fan art.
---
Honourable Mentions
---
Yes, Monopoly missed out.
So there you have it, ten main titles and another ten 'honourable mentions' that we think highlight some of the best retail games coming to Switch. Let us know which games you're most looking forward to in the poll and comments below, and also remind us of anything blindingly obvious that we've missed!