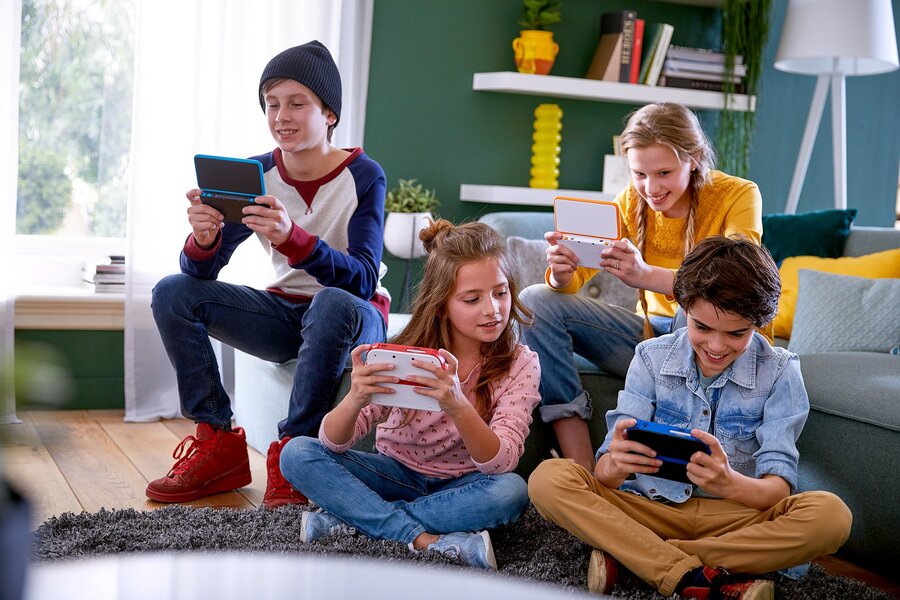 When Nintendo unveiled the New Nintendo 2DS XL last week, it was somewhat surprising. The question many are grappling with is whether it's a sign of intent to take the 3DS into 2018 as a notable part of the market, or simply part of the strategy for a last hurrah to earn this financial year's target of shipping six million units of the portable.
When asked about 3DS sales and the nature of hardware lifecycles at an investor Q & A, Nintendo President Tatsumi Kimishima highlighted that the company remains flexible in its plans depending on sales and consumer demand. Talking of 3DS software successes in the last financial year - led by Pokémon Sun and Moon - it's explained that Nintendo will continue to react to current trends and the way the markets point. He also highlights that Nintendo's next moves in hardware are driven by consumer trends, which will set those anticipating a direct 3DS / 2DS successor into a spin.
With regards to our Nintendo 3DS business, our software sales figures in the last fiscal year were boosted significantly by titles, such as Pokémon titles, which helped increase hardware sales, and led to an overall year over year growth in sales of both hardware and software. And as discussed during our presentation, high demand for Nintendo 2DS is driven by an attractive price point on top of its hardware appeal. This is what gives Nintendo 2DS the largest growth rate out of the entirety of our Nintendo 3DS business.
We are planning to launch New Nintendo 2DS XL during this fiscal year. New Nintendo 2DS XL has screens that are the same large size as the New Nintendo 3DS XL, and can play more than 1000 Nintendo 3DS titles already released, at a very desirable price point. Our expectation is that if we are able to continue to provide enjoyable software, we will always meet the needs of consumers who want to continue playing on the existing Nintendo 3DS series. To that end, we are always thinking about what kinds of software consumers are going to want, and evaluating our hardware cycles to make sure that we are meeting that need.

This means that our product lifecycles are not going to last for a set number of years, but will be flexible enough to change when required by changing consumer needs.

In general, this is the sort of thinking we want to adopt for all our hardware development. We want to have flexible hardware cycles where the launch of new hardware sets off the development of the next hardware that will respond to consumer trends.
This isn't a new policy, of course. As the 3DS has maintained respectable numbers, albeit they were in decline until a Pokémon-led increase in the most recent financial year, Nintendo was quick to move on from the ailing Wii U; the home console was discontinued and replaced by the Switch after only a little more than four years on the market.
It'll be intriguing to see how long the 3DS remains a core part of Nintendo's plans and output. The portable's role into 2018 will likely depend on the success or otherwise of the New 2DS XL and key game releases this year, while only Nintendo knows how many medium to long-term titles are in the works for the handheld.
[source nintendo.co.jp]