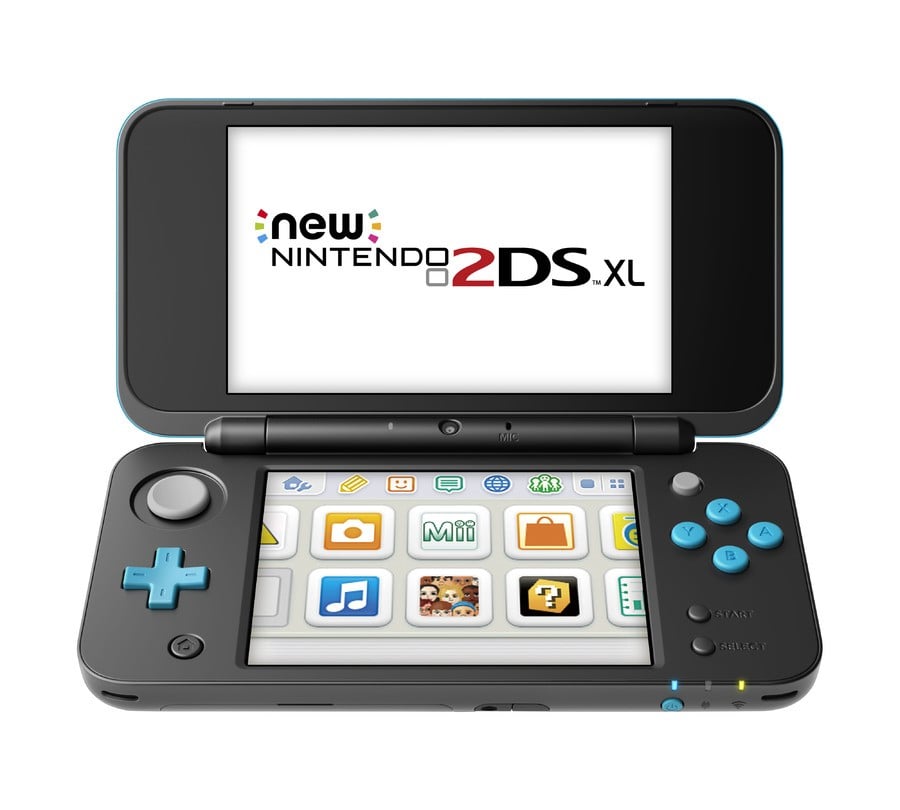 Nintendo today announced a new version of the 2DS, the 2DS XL, taking the kid-centric handheld from its wedge form factor to the more familiar clamshell-style design of the 3DS line. The surprise new console releases on 28th July worldwide, with a US price of $149.
The New 2DS XL also features dual rear cameras and a single front-facing camera as well as built-in NFC capabilities for scanning amiibos, similar to the New 3DS. The screens are 82% larger than those found on the original 2DS. You can check out the trailer here:
So what do you make of this new development? Does this reaffirm Nintendo's commitment to the venerable 3DS line, or are they trying to shift some more consoles before letting the Switch reign supreme? Let us know what you think in the comments.