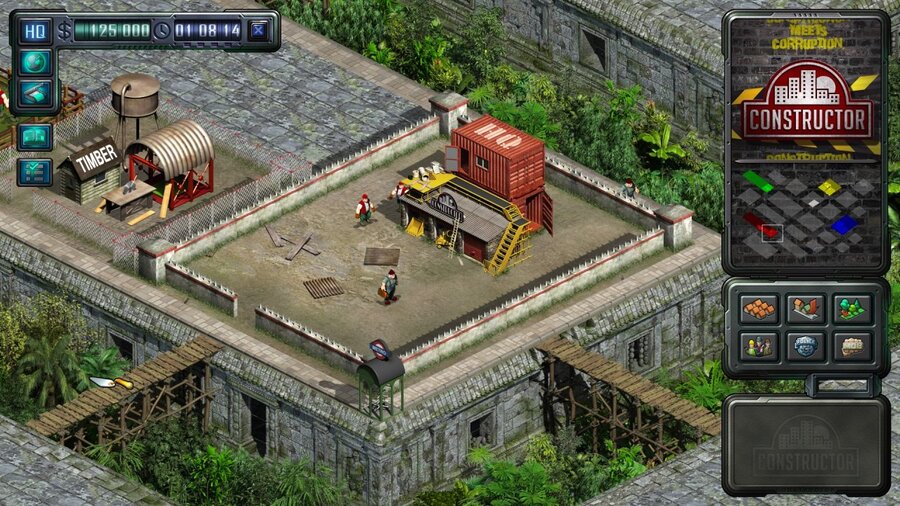 The announcement earlier in the year for Constructor on the Nintendo Switch was rather pleasing. Even looking beyond the fact it's a rebirth for a cult classic game, the city-building sim seems like an ideal title for Nintendo's system, as it could be just as enjoyable on a bus ride as it is when sitting in the comfort of home.
Somewhat oddly it was announced for the console's launch before getting pushed back to 28th April within hours of the initial press release. It evidently didn't hit that date either, but it is now live on PS4, Xbox One and PC after falling back from its original 28th February target on those platforms. The Switch version is now pegged for "later this summer".
Still, it'll be interesting to see how this shapes up - we're certainly tempted by the concept.