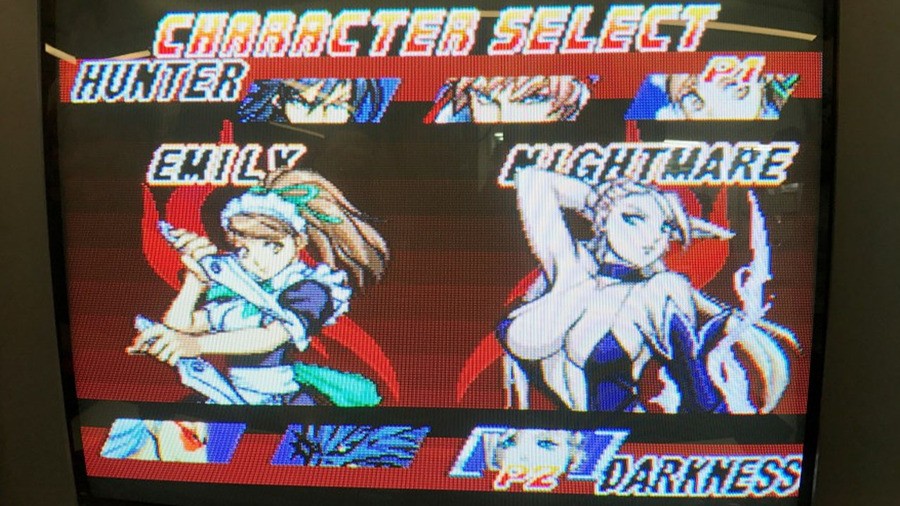 After a disastrous Kickstarter campaign that managed to raise only half the needed funds to publish Unholy Knight on the Super Nintendo later this year, it seemed like NU-GAIA's ambitious Super Nintendo one-on-one fighter was heading for an early retirement. So it was surprising to find out that the game was picked up by Retroism for release on June 19th of the current year.
Even more surprising, the game pre-order has popped up on Amazon. For now it is US only, but we will hopefully see the game released worldwide.
Meanwhile, the NU GAIA YouTube channel is already filled with several gameplay videos of the game in action, like the one above recorded on a real Super Famicom. You can sample more of the upcoming game in this playlist.
What do you think? Are you tempted to add this 2017 release to your Super Nintendo Library? Is this something you would like to see being done more often? Let us know in the comments.