My Nintendo may still have a 'coming soon' message over its Nintendo Switch rewards - which is understandable as the system is only one week old - but it has been updated (in Europe at least) with a few new PC / smart device rewards. This category previously opened with a handy Mini Guide for The Legend of Zelda: Breath of the Wild, but now a few wallpapers have been added for your consideration.
They're only 50 Platinum Points a pop and you can see landscape images (in the smaller PC file size) of them below. When you redeem the reward you're given links in that reward page for eight different file sizes and formats; just choose and download as many times as you want on your devices of preference (PC, Mac, smart devices) and set as your wallpaper.
---
Landscape format:
1920×1080・1366×768・1280×1024
Portrait format:
1242×2208・1080×1920・750×1334・720×1280・640×1136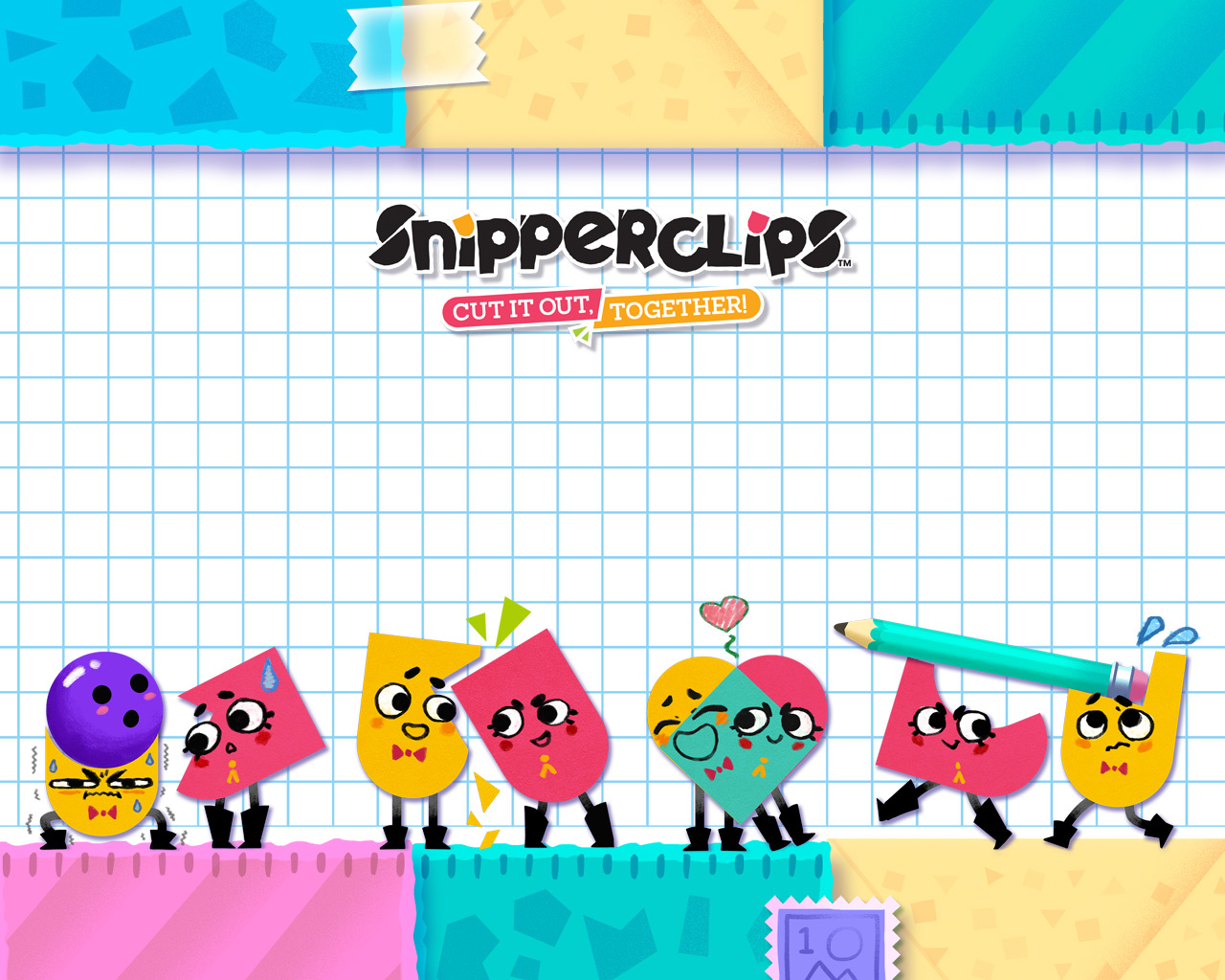 ---
It is, as we like to say, better than a poke in the eye.
[source my.nintendo.com]