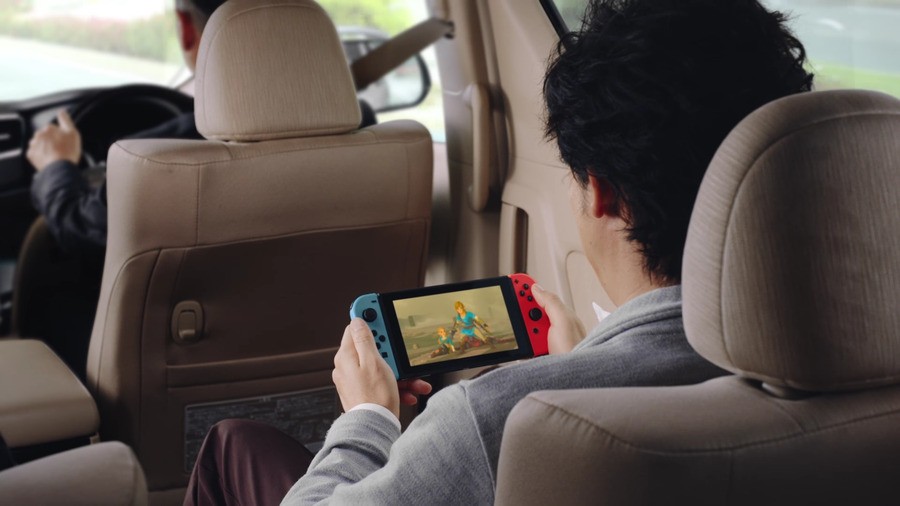 The Nintendo Switch comes with 32GB of internal storage, but the end user will only have access to 25.9GB of that total because the OS and other files gobble up 6.1GB of storage.
The information comes from the recent leak which showed off the console's UI menus, and was spotted by IGN.
The Switch comes with a Micro SD card slot which can accept media of up to 2TB in capacity. Given that only 26GB is available out of the box - and that The Legend of Zelda: Breath of the Wild takes up 13.4GB on its own - it goes without saying that a memory card is going to be an essential purchase.
With that in mind, make sure you check out our guide to the best Nintendo Switch Micro SD cards you can buy right now. Have you got a card on order already? Let us know by posting a comment.
[source uk.ign.com]