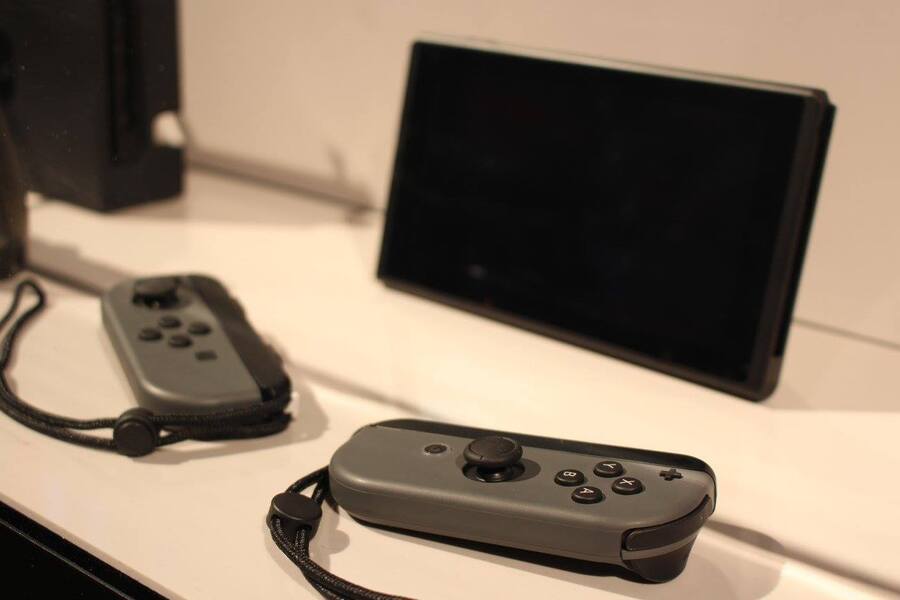 It's now been confirmed that the Nintendo Switch's storage can be expanded up to 2TB, which will come as great news to those who wish to download all their games, rather than buying boxed copies with games on carts.
The Switch comes with 32GB of internal flash memory like the Wii U Premium model, but some of that will be used up by the operating system and game saves, so you won't have too much space left over once you start downloading epics such as The Legend of Zelda: Breath of the Wild.
At the moment a 256 GB MicroSDXC card costs around £150 (or $150), so we could only imagine how much a 2TB capacity card might cost if such a thing was available yet. Still, it's good for Nintendo to plan ahead for the future. Prices are sure to come tumbling down, so this seems like a sensible way to go.
Do you plan to buy a large Micro SD card for your Nintendo Switch in March, or will you be buying most of your games on carts? As always let us know with a comment below.
[source gameinformer.com]