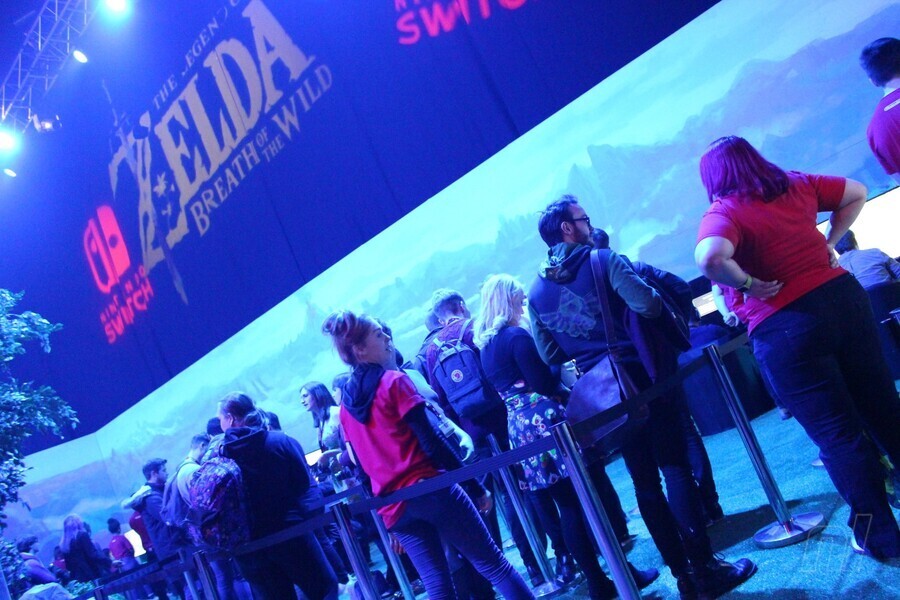 The Legend of Zelda: Breath of the Wild will take up 13.4GB of internal storage on Switch, should you choose to download it rather than buy the physical game card. On Wii U, it takes up 13GB.
That's quite an amazing achievement when you consider the sheer size of the game, but it could potentially cause headaches for those who intend to go digital with Switch when it launches in March. The console has 32G of flash storage, some of which is used up by OS files and save game data, much like with Wii U.
That means that Breath of the Wild will consume around half of your internal storage - although the fact that Nintendo has gone with MicroSD cards and not an expensive proprietary format (Sony, we're looking at you) means you can augment your storage total without breaking the bank. It has already been confirmed that the Switch will accept MicroSD cards of up to 2TB in size, which makes it future-proof for the next few years, at least.
Or you could simply buy a physical copy, of course. The choice is yours!
[source nintendo.co.jp, via eurogamer.net]