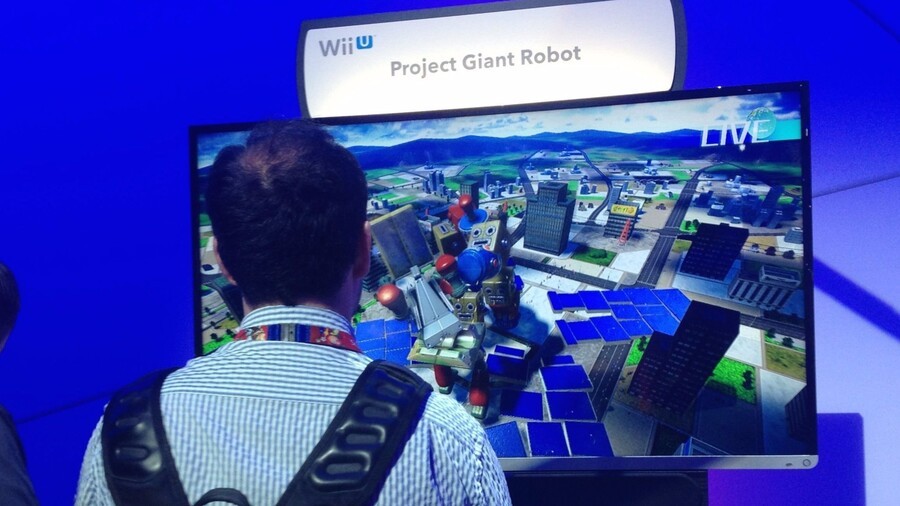 Nintendo has cancelled the experimental Wii U title Project Giant Robot, it has been confirmed.
The game was originally shown off at E3 2014 alongside Project Guard as a showcase for the unique potential of the Wii U's GamePad controller. While Project Guard would become part of the Star Fox series and launch alongside Star Fox Zero, Giant Robot disappeared from view, although Nintendo continued to include it on release schedules.
However, the company has now admitted that the title has been canned, telling Polygon:
We made this decision after considering our overall product and development strategy.
Given that Nintendo launches the Switch next month, it's hardly surprising that Project Giant Robot - which was very much focused on showing off the potential of the Wii U - has been abandoned. What's unusual is that it took Nintendo so long to make the decision, but then this was one of Miyamoto's pet projects. Perhaps he didn't want to admit defeat until there was no other option?
[source polygon.com]