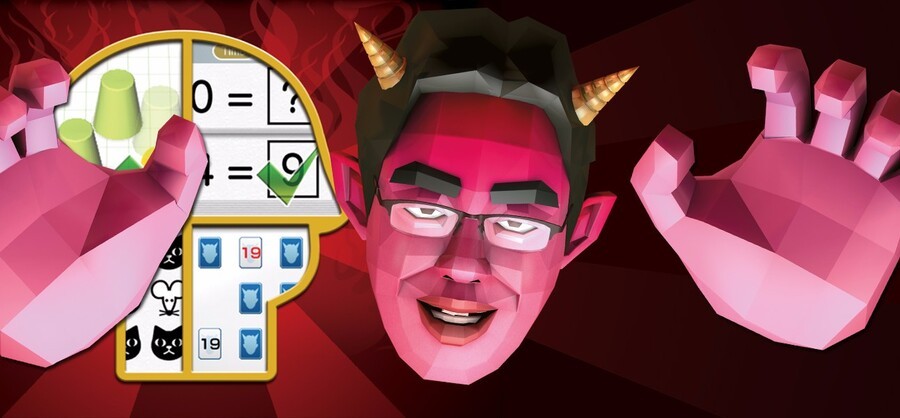 Nintendo's recent financials contain all kinds of interesting information, including a rough release schedule for the coming months. While this is naturally looking a bit on the light side as the 3DS and Wii U come to the end of their lifespans and Nintendo continues to keep its Switch cards close to its chest, it does throw up some interesting entries.
For example, Project Giant Robot (still not its final title) remains on the list with a "TBD" date. Shown off alongside Project Guard at E3 2014 as one of Miyamoto's pet projects, it hasn't been seen or heard of for ages, yet Nintendo clearly feels it's still on the way.
The same can be said for Dr Kawashima's Devilish Brain Training: Can You Stay Focused?, a European 3DS title which was supposed to launch in 2013 but never saw release - despite hitting North America in the same year. UK store GAME has opened a pre-order page which also says "TBC-2016" and there's official box art, so perhaps it's actually on the way to Europe.
Let us know what you think by posting a comment.