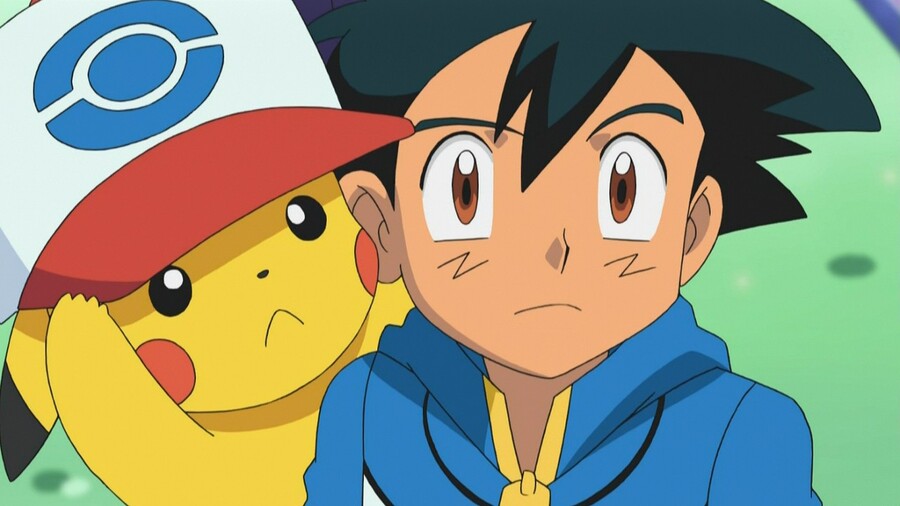 Pokémon Sun and Moon's most recent Global Mission - an online event which asks players to work together to achieve a particular goal - has ended in failure.
The December event asked players to capture or defeat 1,000,000 monsters using the Island Scan functions, which can only be used once per day. Unfortunately, only 661,839 Pokémon were captured - even though Nintendo released special QR codes that allowed the Island Scan functions to be used twice in a single day. D'oh!
It's not all bad news, however - if you took part in December's Global Mission then you're entitled to receive either 217 or 434 Festival Coins, depending on whether your game has been registered on the Pokemon Global Link system (a process which is only slightly less painful than pulling your own teeth out with a pair of rusty pliers).
This is the second Global Mission which has ended in failure - in November 2016, players were asked to capture 100 million Pokémon between them, but ended up nabbing less than a quarter of that amount. Gulp.