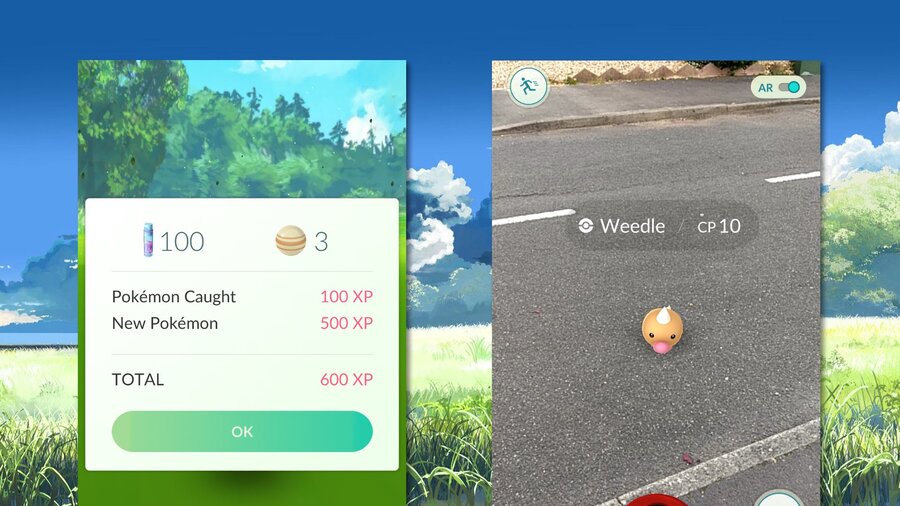 Pokémon GO developer Niantic has paused the international rollout of the game following performance and server issues.
The monster-catching AR download went live in Australia, New Zealand, Japan and North America this week, and despite topping the iOS App Store and boosting Nintendo's share price, it hasn't been entirely smooth sailing. Many users are experiencing bugs and slow performance, while others can't even open the app due to server demand.
Niantic CEO John Hanke says that the rollout of the game will be "paused until we're comfortable". He also added that while Niantic expected Pokémon GO to be popular, the level of interest shown in the smartphone title has taken the company aback:
We thought the game would be popular, but it obviously struck a nerve.
He added that big improvements were happening behind the scenes, and that on Thursday the servers coped better than usual.
The problems surrounding the game haven't gone unnoticed, with Amazon CTO Werner Vogels (whose company offers cloud servers to a wide range of clients) sharing a wee joke at Niantic's expense.
If you're still waiting for Pokémon GO to arrive in your region and don't mind enduring sketchy performance, then use our handy guide to get it on your Android or iPhone right now. You might also want to consult our handy starter's guide, which is full of information and tips.
[source uk.businessinsider.com]