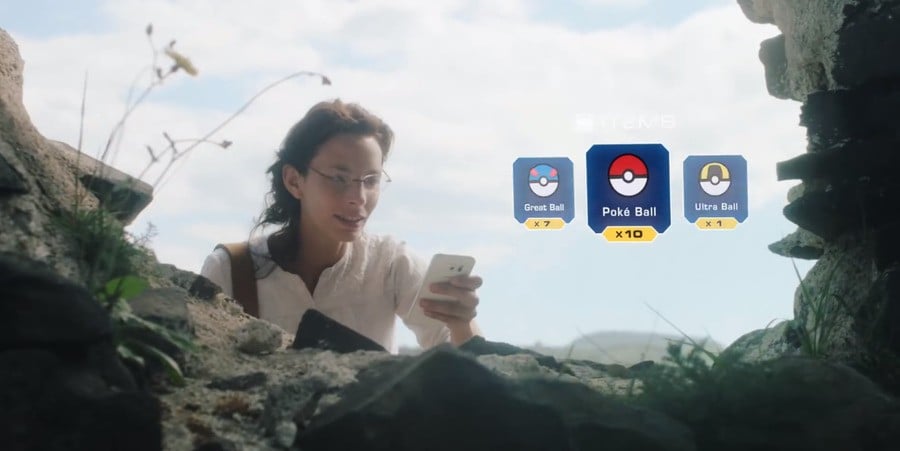 Pokémon GO is available in certain parts of the world right now, and the game's popularity has triggered a 10 percent leap in the value of Nintendo's shares, according to Reuters:
Shares in Nintendo jumped 10 percent to their highest level in more than two months with the stock the most heavily traded by value on Tokyo's main board and giving the firm a market value of about $23 billion.
Alongside Miitomo, Pokémon GO is one of Nintendo's biggest steps yet into the world of smartphone gaming and the fact that it has risen to the top of the iOS App Store bodes well for its future and its ability to generate revenue. The title is free to download, but its range of in-app purchases will surely create cash for Nintendo, The Pokémon Company and developer Niantic.
The good news has been tempered somewhat by widespread reports that players are having to endure numerous bugs, overburdened servers and general performance problems. Leading Android site Droid Life even went as far as to label the launch "a disaster" in an opinion piece published yesterday:
For anyone who grew up playing or trading Pokémon cards, Pokémon GO is basically a dream come true. The only problem is, now that the game has launched for Android and iOS, we can safely say that this game totally sucks ass.

Niantic, what happened here? Was there pressure from Nintendo or other sources to launch on a specific timeframe? Were you just not able to crush all of the bugs and plan on releasing an update soon to address these issues? After all of the hype this title received, plus the fact that you have in-app purchases priced at $99, your users deserve answers.
We've experienced our fair share of teething troubles during our short time with the game, including connection issues and servers which appear to be at breaking point for most of the day.
How have you been getting on with the game? If it hasn't launched in your region yet, make sure you check out our guide on how to install it on your iPhone or Android, and also consult our comprehensive starter's guide while you're at it.
[source vg247.com, via mobile.reuters.com]