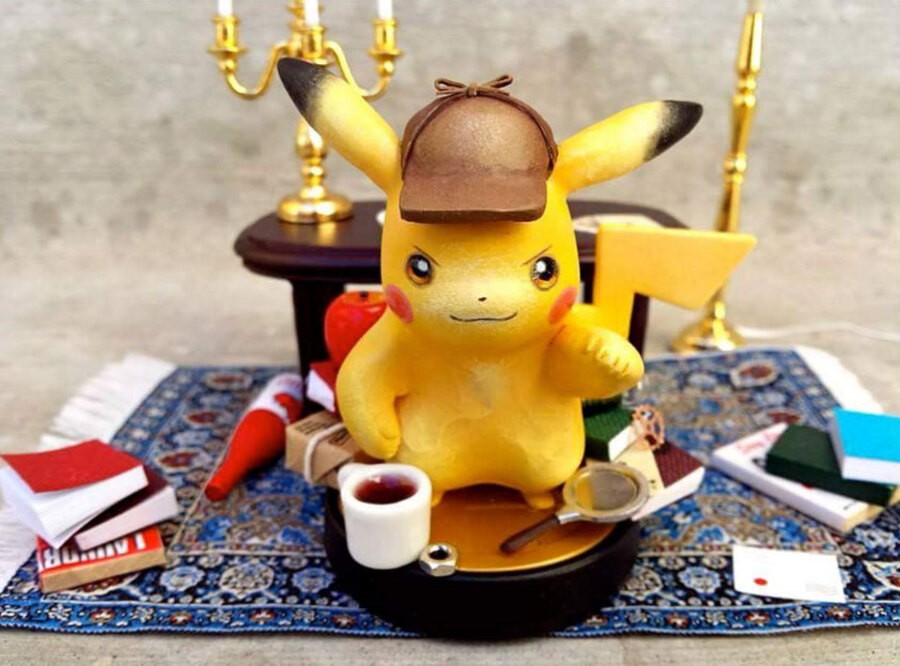 Detective Pikachu was officially revealed to the world last week, and the unusually deep-voiced sleuth already has his own amiibo, albeit a custom one.
Crafted by GandaKris, the keen-eyed investigator comes with a hat, rug, tea and a pipe- everything a good detective needs, basically.
To top it all off, Seth Hay has created a box for the little guy too - which makes the whole thing seem even more real. Come on, Nintendo - you have to do this for real.
In case you missed it, here's the trailer again:
[source kotaku.com, via twitter.com]