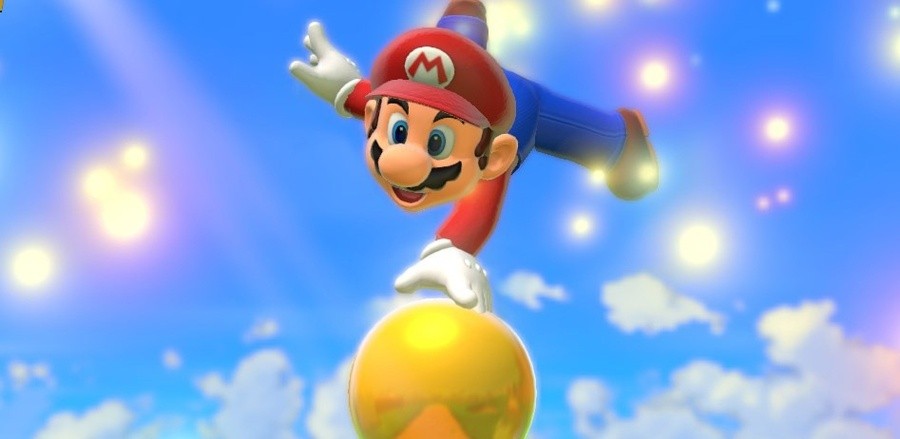 In mid-February a retailer listing from Canadian store VGP Video Games Plus pointed to a new batch of Nintendo Selects titles being on the way to North America. The good news is that the listing was accurate, with Nintendo of America confirming that the range of Wii U, 3DS and Wii games will be available for $19.99 - that's the US price - from 11th March.
Amazingly, the $19.99 price seems to be universal across the entries on all three platforms, which is particularly good news with the Wii U games. There are some gems in the line-up, which you can see below.
That's a pretty strong line-up for the next Nintendo Selects batch. Are any of you in North America planning to pick some of these up?