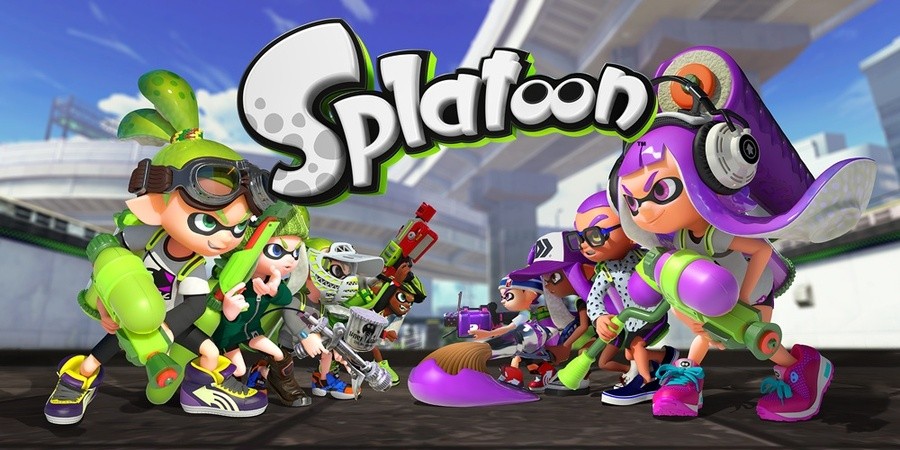 Version 2.5.0 of Splatoon goes live soon, and the official Tumblr page for the game has advised that implementing the update will necessitate a bit of downtime that'll prevent online play. It's not a lengthy break, but is worth noting for North American gamers planning some evening matches.
The following downtime is on the way soon:
4:50pm Pacific / 7:50pm Eastern on 19th January (12:50am UK / 1:50am CET on 20th January) until 6:00pm Pacific / 9pm Eastern on 19th January (2am UK / 3am CET on 20th January)
As for the changes the update will bring, it's mainly minor bug fixes and closing off loopholes, as you can see in the update notes.