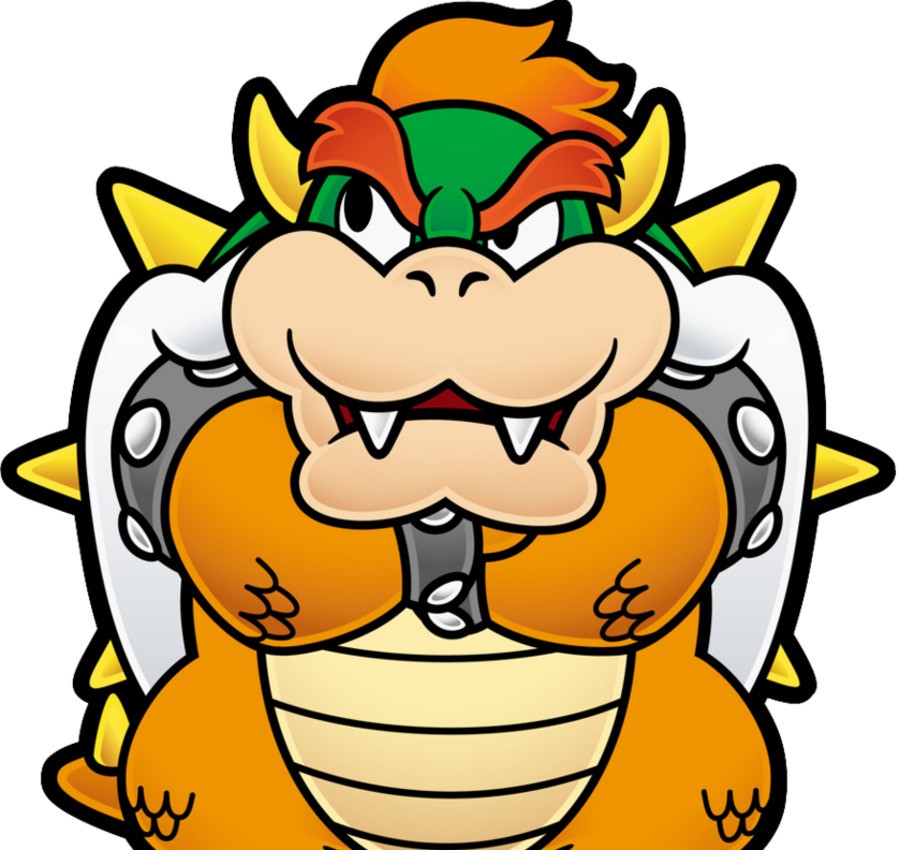 As some of you no doubt recall Nintendo recently lined up another extended session of network maintenance; though the timing and circumstances of the last work of this nature gave hope of a related Direct or special event, so far nothing has been announced. The maintenance is definite, though, so it's worth noting that online play could be disrupted very soon.
The times are below, and may potentially affect some Splatoon evening sessions in North America, while only night owls and morning gamers should be affected in Europe.
---
North America
From Monday, January 11 at 2pm Pacific / 5pm Eastern until Tuesday, January 12 at 3am Pacific / 6am Eastern.
Europe
From Tuesday, 12 January at 10pm UK / 11pm CET to Tuesday, 12 January 11am UK / 12pm CET.
---
The official status page doesn't say the eShop will be affected - it specifies 'Online Play, Rankings etc', but the vague 'some network services' could also see the download store have a bit of downtime. In other words, be ready for a bit of offline gaming in the above hours.
We'll know soon enough whether this is a standard monthly extended maintenance or something more interesting.
[source nintendo.com]