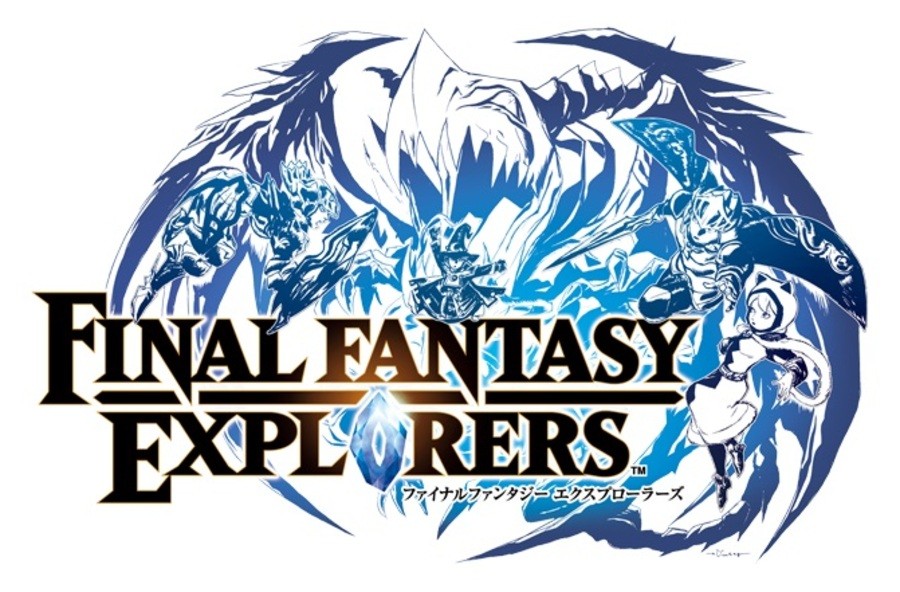 Final Fantasy Explorers is out now in North America and is only days away from release in Europe. We rather liked it in our review, despite the fact that its gameplay may feel a bit too shallow for some. All the same, the game has drawn many comparisons to Capcom's popular Monster Hunter series, yet it has very much carved out its own identity.
Hiroyuki Miura – the Producer for Final Fantasy Explorers – recently took part in a brief interview with Siliconera to discuss the game's development. Evidently, the concept was borne out of the desire to create a multiplayer action RPG that matched the look and feel of Final Fantasy.
Siliconera: What inspired the concept for Final Fantasy Explorers and what makes fighting summon monsters interesting as a plot device?
Hiroyuki Miura: We wanted to create an action RPG that fits the look and feel of FINAL FANTASY, with the ability for players to play with their friends. To that, we tried to add a fresh take by having the players choose specific roles like Attacker, Tank, and Healer. As a plot device, the eidolons are symbolic of the natural world, which forms the basis for conflict with the expanding human civilization.
Additionally, they wanted to create a multiplayer game that was more focused on action. This set it apart from previous multiplayer games in the series, like Final Fantasy XI and Final Fantasy XIV, which took an MMO approach.
Siliconera: Square Enix made multiplayer Final Fantasy games before, with the Crystal Chronicles series and MMORPGs like Final Fantasy XIV. How did you design multiplayer for Final Fantasy Explorers to be different?

Hiroyuki Miura: This game may be similar to both in that it is a multiplayer game. However, this game was developed as an action RPG with the roles more prominently figuring in, so the gameplay should have a different feel.
What do you think? Are you glad that they chose to take it in an action RPG direction? What do you think of Final Fantasy Explorers? Share your thoughts in the comments below.
[source siliconera.com]