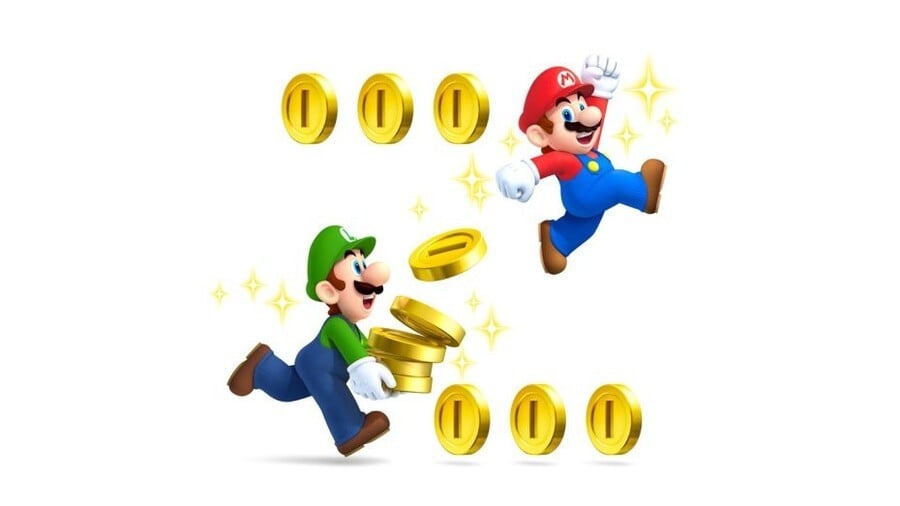 Following up on a digital partnership with Amazon in North America, Nintendo has teamed up with Green Man Gaming to offer downloadable titles through the UK-based seller.
According to Green Man CEO Paul Sulyok in a story on GamesIndustry, game offerings will be for both the 3DS and Wii U, including titles such as Super Mario Maker, Mario Kart 8, The Legend of Zelda: Majora's Mask 3D, and Pokémon Alpha Sapphire (with Omega Ruby likely as well).
"We are immensely proud to have partnered with Nintendo UK to bring their products to the digital market," Sulyok said. This is the first time its company has partnered directly with a platform holder.
It currently looks as if titles will go for standard retail price, but offering more modes of distribution certainly can't hurt and might open up more options to those seeking gifts for their gaming loved ones.
[source gamesindustry.biz]