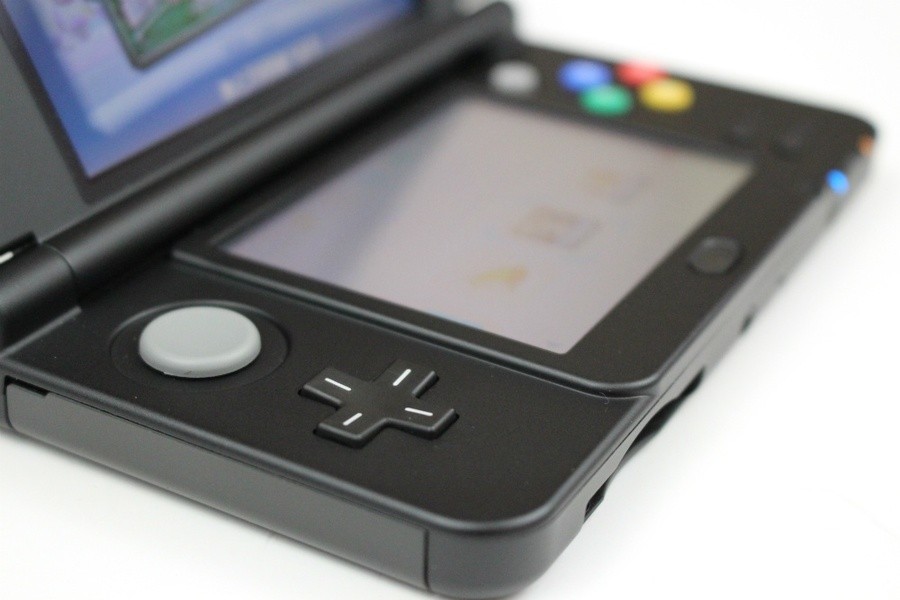 Just when we thought the 3DS couldn't get any more stable, Nintendo's only gone and released a fresh system update. What does it do? Well, not much, and it's probably designed to stop naughty people doing things they shouldn't, such as hacking it.
It appears that Tubehax, Ironhax and Ninejhax have all been blocked with this update, but hacker smea is quickly reinstating them in some shape or form:
Update 10.1.0-27 is one of those quick downloads that makes your system that much more stable. Below is the official description from Nintendo.
Further improvements to overall system stability and other minor adjustments have been made to enhance the user experience
So there you have it. Your system should prompt you to update or do so itself eventually — or when you try and log into the eShop, perhaps — while you can always do it manually. We do like overall system stability, though suspect the "minor adjustments" aren't for our benefit.
[source en-americas-support.nintendo.com]