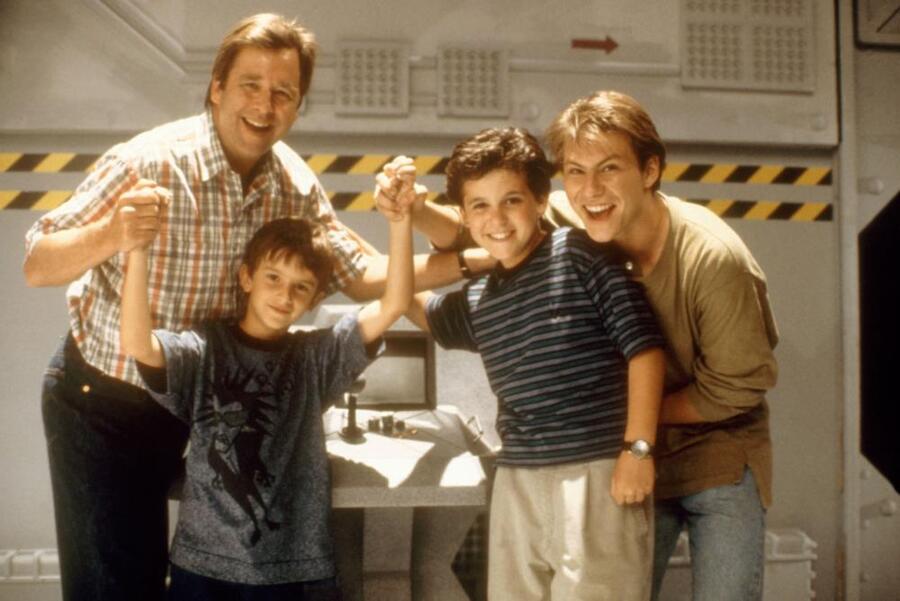 Nintendo is bringing its World Championships event back from the dead for this year's E3, and this relic from the past has attracted the attention of another part of Nintendo's history - the actor-turned-director Fred Savage.
Savage was arguably the world's biggest child star when he appeared in The Wizard, a 1989 Hollywood movie which saw two siblings travelling across America to attend a video game competition focused exclusively on Nintendo games. Oh, and it also marked the Western début of the Power Glove and Super Mario Bros. 3.
Amazingly, despite all these facts, The Wizard was a commercial flop, but in recent years has attained a cult status among Nintendo fans. Like the NWC, it recently turned 25.
Anyway, Savage has welcomed the news of the freshly-resurrected NWC, and has light-heartedly tweeted the following message:
https://twitter.com/thefredsavage/status/598649442703581184
Of course it's a humorous little comment which alludes to the plot of the aforementioned movie, but we wouldn't bet against Savage making an appearance during the NWC event at this year's E3. After all, Nintendo isn't above having a little fun with its history and this would be quite an event, especially for those who remember watching the film 25 years ago, either at the cinema or on VHS.
Image: Cineplex