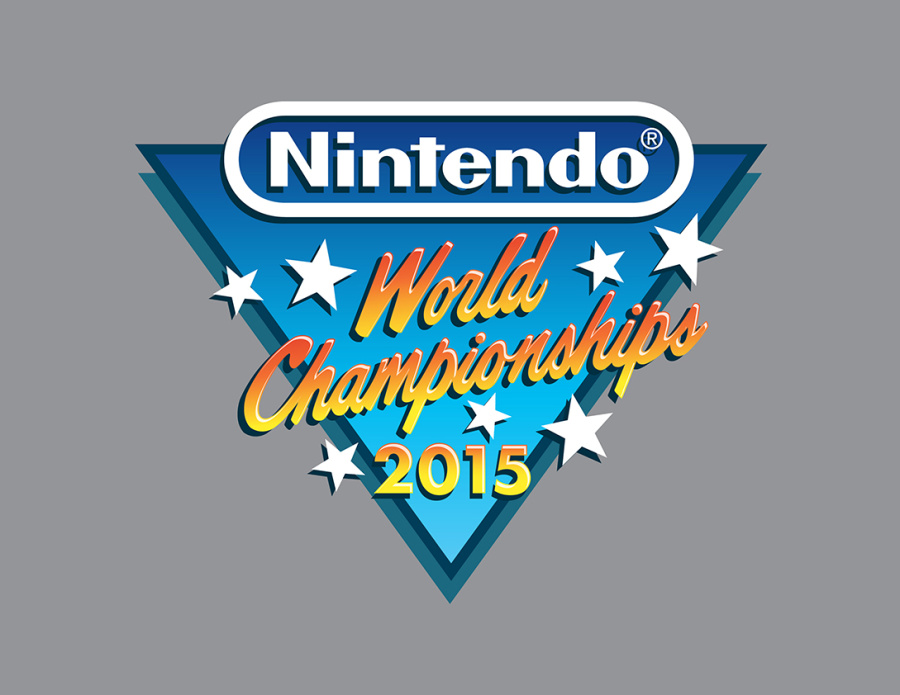 Nintendo has made an event of confirming its plans for a major gaming expo, with pre-announcement hype and some bizarre social media stunts. Welcome to the madness of E3 2015.
It started with some particularly peculiar pranking from well-known Nintendo figurehead Bill Trinen, with him joking that he had left Nintendo. It makes sense when in full context, but it sure got Nintendo fans talking on social media as it emerged around an hour before the scheduled E3 details. He tweaked his status and messed around to an extent that most figured out it was part of a gag but, nevertheless, some undoubtedly believed it to be so.
That context we're referring to? Well, if you haven't checked out Nintendo's E3 reveal details yet, clap your eyes on the video below.
Just like last year's collaboration with Mega64 this effort is very typically Nintendo. Senior management and executives are happy to joke around on camera, play out a silly - and funny - script and generally show what makes the big N so unique.
When you look at the announced plans, too, that phrase just like last year springs to mind again; that's a positive, too. Substitute Super Smash Bros. Invitational for Nintendo World Championships 2015 and you have the same basic structure. Yet that makes absolute sense - we're of the belief that Nintendo absolutely nailed its approach to E3 2014, and are pleased to see it taking those ideas and pushing them onwards. Those details, known so far, are below.
Nintendo World Championships 2015
30th May, regional heats will be hosted at selected Best Buy stores around the US
14th June, qualifying players will compete with invited guests in live finals at the NOKIA Theatre in LA
Nintendo Digital Event
16th June

at 9am Pacific / Noon Eastern / 5pm UK / 6pm CET
Nintendo Treehouse: Live @ E3
Running from 16th-18th June, we can expect more details nearer the time, but we'd anticipate it'll be largely similar to the extended sessions of E3 2014, with more developers and coverage promised.
Mario Maker at Best Buy
Sessions will be held in Best Buy stores around the US from 4-9 p.m. local time on Wednesday, June 17, and noon-5 p.m. local time on Saturday, June 20. Attendees will receive a 30th anniversary Super Mario Bros. pin while supplies last.
The headline news is Nintendo World Championships 2015, which is directly riffing on the famous event of 25 years ago that, through the marketing strength of Nintendo Power at the time, became a really big deal. Blending three games into a special package, the original contest searched North America for champion players - the prize cartridges became the stuff of legend and high eBay prices, while the concept was immortalised in cheesy movie The Wizard. Some on social media are already suggesting that Nintendo could blow the house down and truly celebrate the 30th Anniversary of Mario by announcing Super Mario Bros. 4 at the live finale. Stranger things have happened.
The World Championships, even bearing in mind the irony of the name considering its heats will be limited to Best Buy stores in North America, is an extremely smart concept. Nintendo can build hype for the heats with details up to 30th May, and then has a short spell to keep fans excited before the live final. The Smash Bros. Invitational last year was proof that Nintendo fans love the idea of competitions and celebrating Nintendo culture. These Championships can promote current classics or retro games, and really unite fans under the banner of a fun event.
Which games feature will be interesting. We would suggest that current excellent Wii U games could benefit from the exposure, yet Nintendo may opt to go for the retro approach. Whatever the case, it'll be intriguing to follow.
Beyond that, more of the same is simply the smart thing to do. In 2014 Nintendo grasped that it had to prioritise E3 fans around the world, not the relative minority in actual attendance in Los Angeles. Nintendo's Digital Event was full of humour and - for the most part - impeccably paced, avoiding the pitfalls of clunky live conferences. The live Treehouse streams were also terrific for fans, with the likeable localisation team showing extended sections of hot new games, a number of which are still yet to arrive. The thought of the inevitable surprise games being shown this year, along with - we hope - Star Fox for Wii U has certainly quickened our pulses. Ultimately, streaming the 'E3 experience' to everyone around the world remains a brilliant strategy.
As for Mario Maker at Best Buy, that's an expected move, though perhaps mildly disappointing in that it's just one confirmed game at this point. These events only allow brief opportunities to go hands on and have never struck us as much more than superficial publicity stunts, but they are nevertheless a chance for fans to see new games.
This writer's reaction to the announced details is certainly positive, tinged with some relief. After shaking up how E3 could be shared with the world last year and getting so much right, it's the right call to follow a largely similar template and, possibly, push out the niggling technical shortcomings of last year. If a couple of additional press conference reveals and round tables are thrown in, just like in 2014, then Nintendo could be in for a great show.
The concept is bang on, and Nintendo World Championships 2015 is delightfully quaint and retro. Now all we need are the games and reveals to seal the deal.