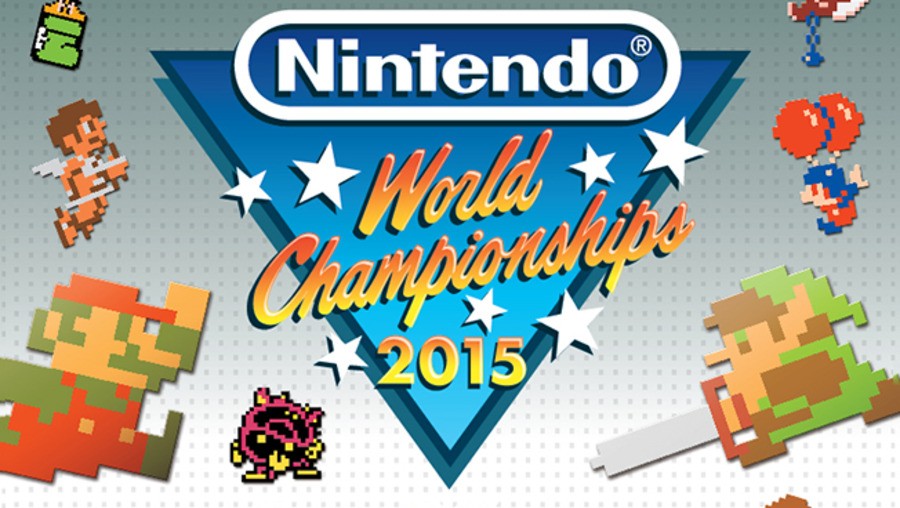 It's fair to say that the reaction to the Nintendo World Championships 2015 qualifiers has been less than positive; social media hasn't been kind on details of just eight participating stores. Our suspicion is that Nintendo of America will aim for the qualifiers to pass with minimal fuss and then focus minds of what will hopefully still be a fun live event at E3 itself.
While Nintendo outlined the participating stores and times in its original press release, it's retweeted Best Buy's equivalent details which shed more light on specifics. We've summarised this information below.
---
Locations
1717 Harrison St., San Francisco, CA
3675 Pacific Coast Highway, Torrance, CA
10760 NW 17th St., Miami, FL
900 E. Golf Road, Schaumburg, IL
12905 Elm Creek Blvd. N, Maple Grove, MN
5001 Northern Blvd., Long Island City, NY
9378 N. Central Expressway, Dallas, TX
2214 S. 48th St., Tacoma, WA
Event Times and Details
Doors open to register at 9am local time on 30th May - the competition will run from 10am to 7pm local time.
Entry is on a first-come-first-served basis for a maximum of 750 players, which comes to 6000 overall competitors nationwide.
If under 18 you'll need a guardian or parent with you, all competitors must be 13 or older.
All competitors will need to complete a simple form to register - you can print this out and complete it ahead of time.
You will complete a run of Championship Mode in Ultimate NES Remix

on 3DS systems provided by the store.

The top scorer in each local event after all 750 players have taken part is the winner. If there's a tie there'll be a play-off with the Super Mario Bros. part of the Championship Mode.

Overall there will be eight event winners that qualify, joined by eight 'guests' in the live final.
Prizes
One winner per local event will win two plane tickets to LA, along with two nights in a hotel - this'll be to participate in the live final on 14th June. Those that live in or near LA may receive travel costs without the hotel stay.
Each winner also receives a $250 VISA gift card on the trip.
---
The limit on competitors is, again, far from ideal, so if you're heading to one of the events be sure to pre-complete the registration form and get there early.
Are you planning to try and qualify for the live E3 final?