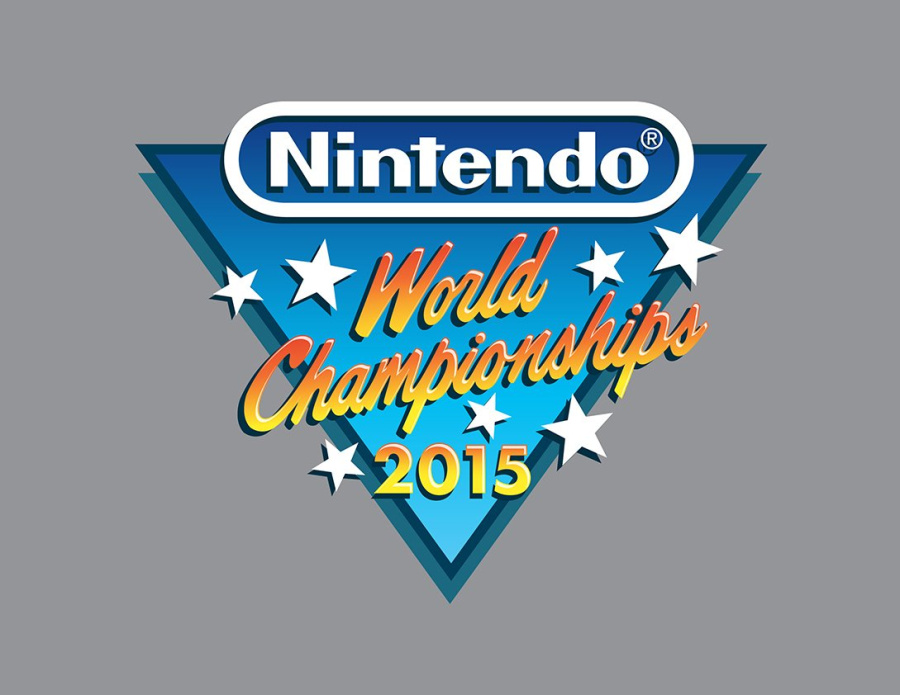 Following Nintendo's outline of its E3 plans last week, we got rather optimistic and hopeful about the Nintendo World Championships 2015, stating that the E3 event could be just the beginning. We cited the ongoing success of the truly global Pokémon tournaments as a potential blueprint, suggested that the Wii U could be the centrepiece in order to boost the system's popularity, and that Nintendo could do something special to promote the new system's games. Our argument was that this E3 event could be a launchpad for future global events that take in regional tournaments and utilise online resources - all of which should be possible with Nintendo's partnerships and current experience.
That could still happen, but we're a lot less optimistic that such ambitious plans are anywhere near the agenda having heard the details today for the Nintendo World Championships 2015 Qualifiers. They're taking place at just eight Best Buy locations, and will use the Championship mode in Ultimate NES Remix on 3DS to find eight winners that'll join eight guests at the live finals at the NOKIA Theatre in LA on 14th June. The only consolation is the scope for an interesting live event, "which will be a multi-round competition with a variety of Nintendo games".
Hopes that Nintendo would have rolled out plenty of heats at Best Buy stores around the US and a unique competition game build have fallen by the wayside, as a result. There's a whiff of last-gasp planning to proceedings at this stage, with limited scope that suggests this was a relatively late decision; it's as if Nintendo booked the NOKIA Theatre but dawdled on the actual event until it was almost too late. If this has been organised at a month's notice then, absolutely, this event is pretty much as expected.
Our optimistic viewpoint had hoped for more, however. We'd hoped this had been in the works for a number of months, that Nintendo of America was aiming to make a big splash and really build a frenzy of excitement ahead of E3. In hindsight that was unrealistic, though it's certainly disappointing to come to that conclusion.
The problem with this eventual outcome and the backlash from many online is of Nintendo's own making. We've highlighted before that nostalgia is powerful, and the company can use it as a strength but also suffer the consequences if it's underutilised. The E3 reveal video was watched over one million times within a few days, and it placed the Nintendo World Championships right at the heart of its message. Of course there was going to be excitement, that was the whole point.
The issue is that if you're going to play on nostalgia, you can't then serve up an offering so underwhelming in comparison to those origins. The 1990 event - as far as we can tell from multiple unofficial histories - had 30 qualifying events in 29 cities; each had three age categories, and 90 finalists took part in the iconic finals, captured so wonderfully in the video below.
Nintendo's mistake is simple. It brought to mind an event that's gone down in folklore, so the fair assumption was that it had plans to go all out for the 2015 iteration; sure, it would be unlikely to match that exact scale, but the issue is that the announced qualifiers don't even come close.
The logo and video have been a mistake, in that respect. Though many - arguably the majority - of potential viewers of the finals in 14th June won't care, those that are most devoted to the company seem to be - in many cases - disappointed by the outcome.
With an event that seemed targeted to its most faithful fans, Nintendo has gone from successfully building excitement to deflating all concerned in a remarkably effective way.
Our final initial reaction is a little more positive, though - we still hope that the live event in LA will be a lot of fun, and will hopefully draw a good crowd. Nintendo should take the opportunity in the next month to come up with a solid line-up of challenges for various games, ideally on Wii U if they're being blown up on an arena's screens. As for requests that some have made for a special demo download with a Championships build to be released on the eShop, perhaps we shouldn't hold our collective breath on that one.
Nevertheless, we'll be tuning in for the live event - it should be a fun slice of E3 silliness, though it could have been more.