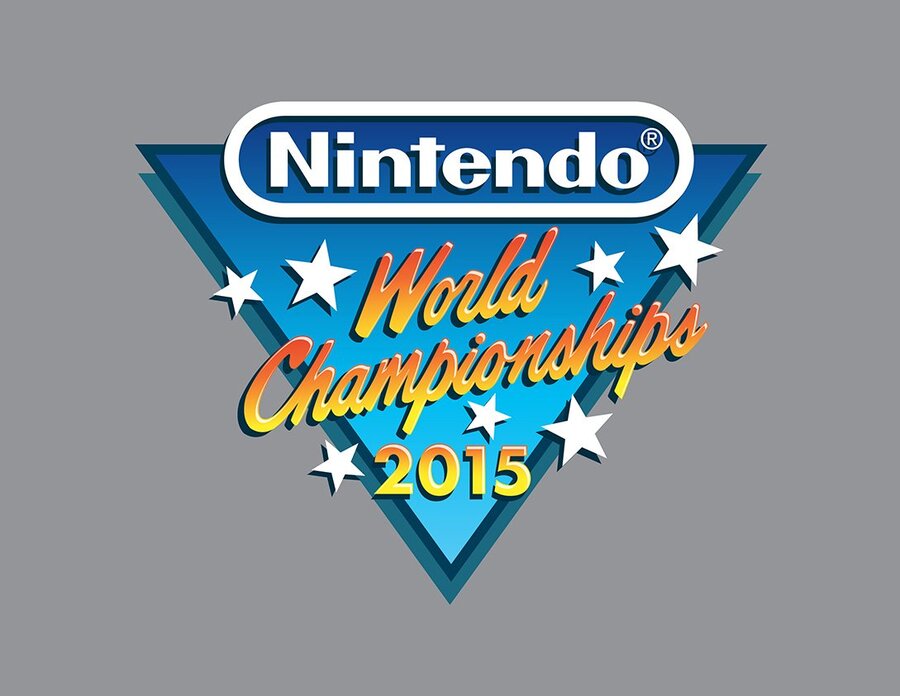 When Nintendo announced its E3 plans, the Nintendo World Championships 2015 details were arguably the standout. Bringing back the iconic style of the 1990 equivalent, it certainly captured the imagination.
Some of the tangible details have now been confirmed and, we suspect, may not go down particularly well with a number of fans. Nintendo has announced just eight Best Buy locations for qualifiers on 30th May - these are below, with the events taking place from 10am to 7pm local time in these stores.
1717 Harrison St., San Francisco, CA
3675 Pacific Coast Highway, Torrance, CA
10760 NW 17th St., Miami, FL
900 E. Golf Road, Schaumburg, IL
12905 Elm Creek Blvd. N, Maple Grove, MN
5001 Northern Blvd., Long Island City, NY
9378 N. Central Expressway, Dallas, TX
2214 S. 48th St., Tacoma, WA
As for the game being used, it's not a clever tweak or special build of recent releases, but is actually the Championship mode from Ultimate NES Remix on 3DS; this has three score based challenges based on Super Mario Bros., Super Mario Bros. 3 and Dr. Mario.
The final itself will only have 16 competitors, as explained below.
The top scorer from each of the eight regional competitions will move on to the final event in Los Angeles, which will be a multi-round competition with a variety of Nintendo games. An additional eight competitors selected by Nintendo will also compete in the Nintendo World Championships 2015. Nintendo will reveal these competitors in the near future.
It's good to hear that the final will feature a 'variety' of games, though our initial instinct is that the scale of this event - and the game being used in qualifying - could have been planned to have a greater impact.
Let us know what you think of these details in the comments below.