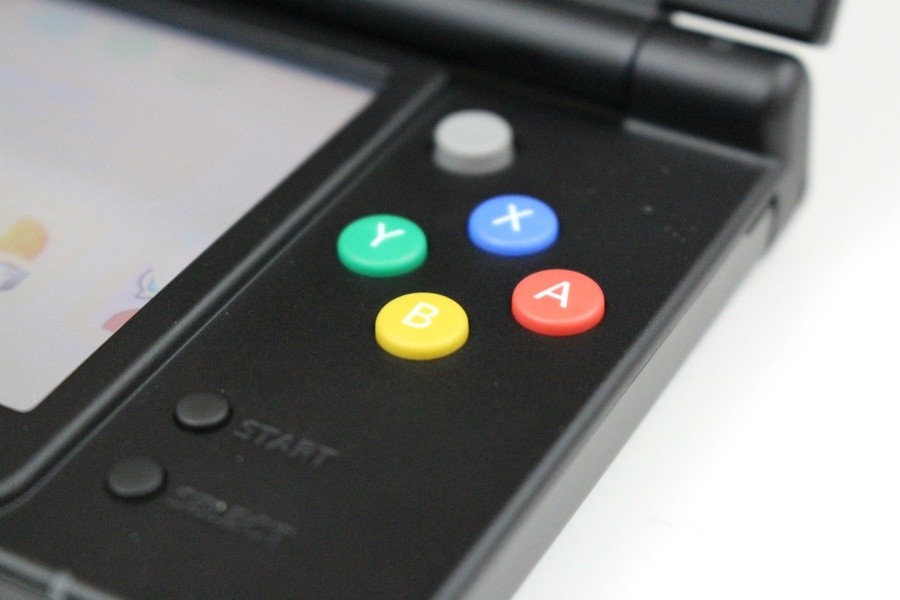 It has been announced during the Unite 2015 Tokyo event that Unity support is being rolled out to the New Nintendo 3DS and New Nintendo 3DS XL.
For those who don't know, Unity is a powerful development platform which is used by many studios and allows devs to create impressive 2D and 3D games and port them easily to several different systems. This announcement means that it is now possible for Unity-built games to be released on the New Nintendo 3DS - granting the machine potential access to the work of "tens of thousands of studios and over 4 million developers."
It also means that developers using Unity will be able to harness the unique features of Nintendo's portable hardware, such as its auto-stereoscopic display and dual-screen set-up.
Unity support is already available on the Wii U, which has led to a string of indie titles hitting that console.