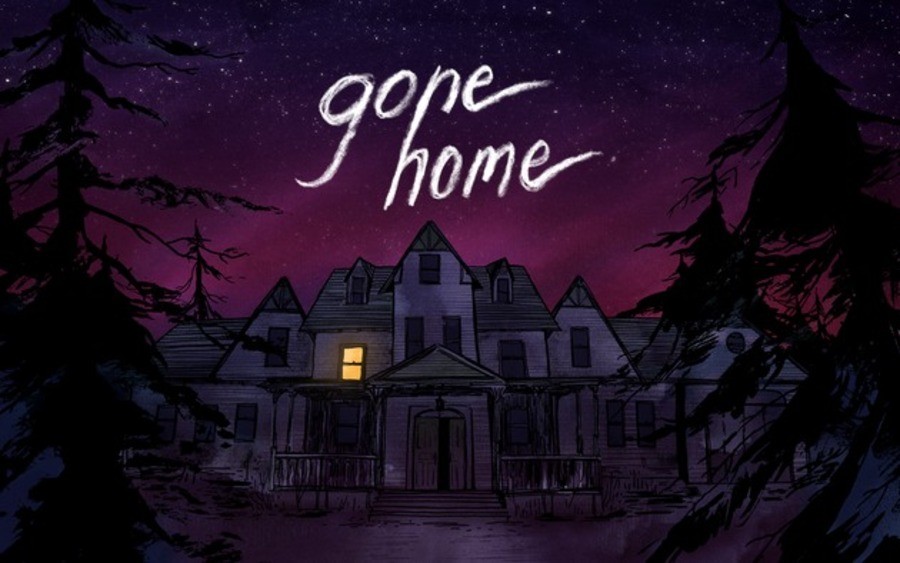 Gone Home was critically acclaimed when it arrived on PC in 2013, widely praised for its narrative in particular; there was unsurprisingly some buzz last year, too, when a Nintendo Unity presentation announced the game for Wii U. Nintendo's home console has hosted some excellent Indie efforts, and this seemed like another that was on the way.
Unfortunately, this now seems to have gone on hold. In a live show with KindaFunnyGames the title's designer, Steve Gaynor, explained that the console ports of the PC title are currently on the backburner.
And, unfortunately, we don't have exciting, good news about that, I wish I did. Yeah, it's been quite a while, and as you kind of sensed, there's been some delays and maybe you have seen some things that have changed with Majesco.
At this point, unfortunately, I have to acknowledge that Gone Home for console is not actively in development any longer. That deal with Majesco has sadly come to an end. So, we don't really know what that means for Gone Home for console for us. In the immediate term, it's no longer a going thing.
Majesco and its sub-companies have been struggling with financial difficulties, and Gone Home developer The Fullbright Company - for its part - is focused on its next project - Tacoma.
It seems a pity that, at this stage, Gone Home no longer looks set for the Wii U; we can only hope that an alternative publishing deal for console releases can be struck.
Thanks to Benson for the heads up.
[source twitch.tv, via m.uk.ign.com]