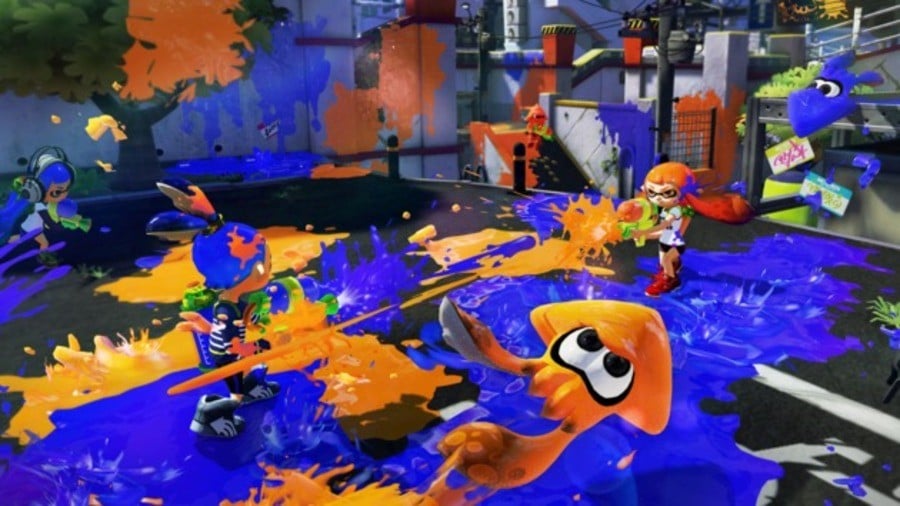 We already know Nintendo of America is partnering with Apex 2015 for the Super Smash Bros. tournament event and also providing some Pokémon Omega Ruby & Alpha Sapphire action on the side, and now it has been revealed that the 2014 E3 demo of the upcoming team-based multiplayer shooter, Splatoon, will also be on hand.
The announcement was delivered via the official Nintendo of America Twitter account:
Adding to this exciting news was a tweet from JC of Nintendo Treehouse, who teased there was more to come:
Given the nature of Splatoon, do you think the announcement of a playable demo at this year's Apex is fitting? Is this title perhaps even a direct push by Nintendo in hope of further engaging with the eSports market and tapping the competitive gaming scene in general?
Let us know what you think in the comments below.
[source smashboards.com]