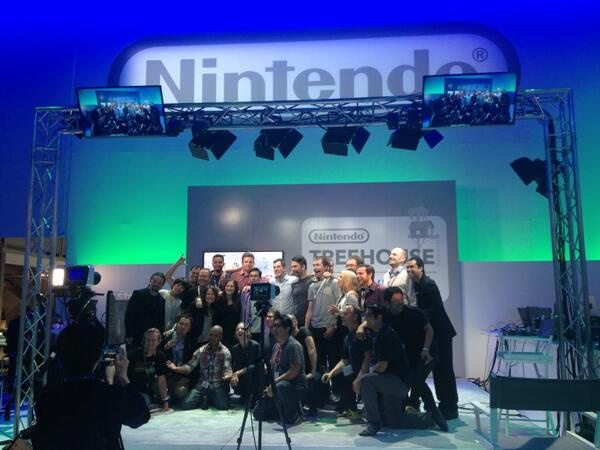 Earlier this week Nintendo of America confirmed that The Treehouse will host an 8-hour live broadcast, confirming that the final build of Super Smash Bros. for Nintendo 3DS will be a main part of the event along with other upcoming Wii U and 3DS games.
Initially we were only given a date, 12th September, but NoA has now provided a start time for the broadcast.
10am Pacific time is 1pm Eastern / 6pm UK / 7pm CET, with the 8-hour run time taking European viewers into the late, late hours.
In terms of potential final details on Super Smash Bros. for Nintendo 3DS, this comes well after the NicoNico broadcast on the same day from Japan, which is live at 3am Pacific / 6am Eastern / 11am UK / noon CET. Depending on what NicoNico's stream reveals all may be out in the open before the Treehouse kicks off proceedings.
We'll be watching and reporting key news from the NicoNico video and then live blogging the Treehouse broadcast as we all watch here on Nintendo Life. Are you excited about seeing more of Smash Bros. and other new releases, and do you expect any major reveals on the day? Let us know in the comments below.