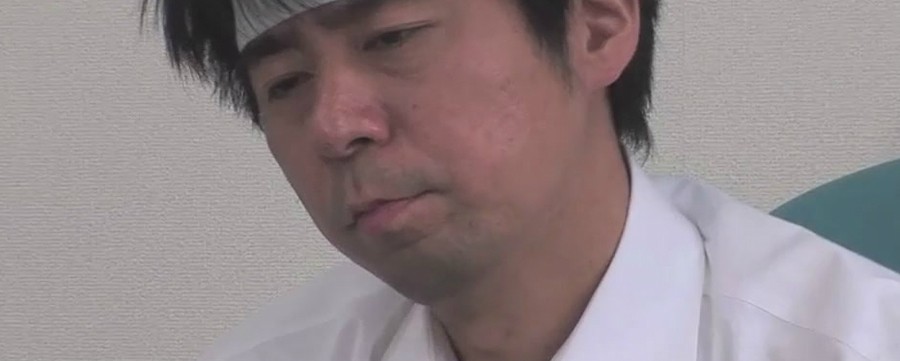 US publisher XSEED has ruled out localising the third GameCenter CX title, which means that the game could well remain a Japanese exclusive. The same fate befell GameCenter CX: Arino's Challenge 2, which XSEED passed on due to poor sales of Retro Game Challenge, the English version of the first GameCenter CX outing.
Responding to a fan question on its Facebook page, XSEED stated:
Nobody would be happier than us to publish it, but our bank would cry…
Based on the cult Japanese television show, the GameCenter CX series tasks players with making their way through segments of fictional retro titles. The third game — which is being developed by G.rev, the team behind Kokuga — is the first to come to the Nintendo 3DS, with the prequels both being DS-based.
[source nintendoeverything.com]