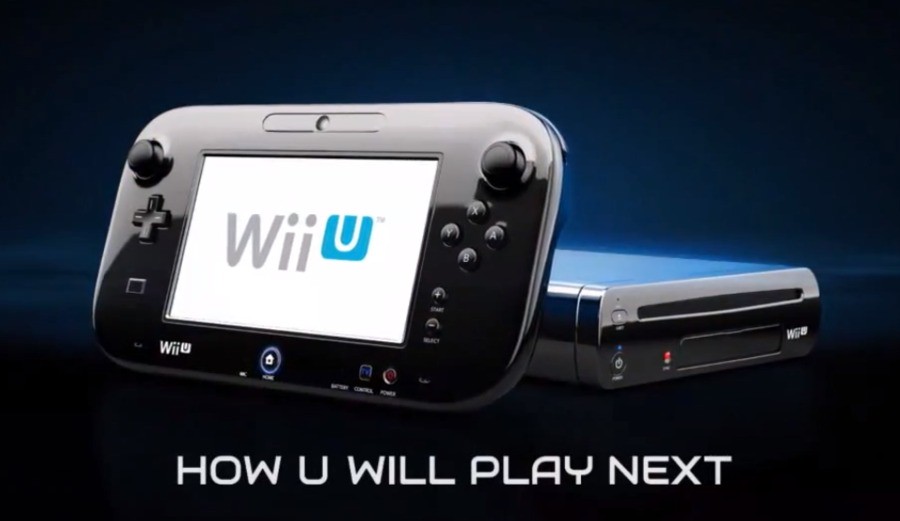 While Wii U sales momentum continues in Japan, analyst reports in the west continue to paint a dire picture for the future of Nintendo's latest home console.
A market research report provided to IGN by research and consultancy firm DFC Intelligence unsurprisingly considers the Wii U as a video game system primarily catered to first-party Nintendo experiences — in a similar fashion to previous Nintendo consoles such as fan favourite, the GameCube.
Adding to this observation is DFC's prediction of lifetime Wii U sales, which are anticipated to be just a quarter of Wii sales. If this calculation proves to be correct, lifetime sales of Wii U will reach around 25 million units, placing it just above the GameCube (with close-to 22 million units sold), and Microsoft's original Xbox (with nearly 24 million units sold).
The report also notes how Sony and Microsoft's latest home consoles continue gaining an insurmountable lead over Nintendo, with both quickly surpassing lifetime sales of the Wii U. To top it off, the PlayStation 4 title Knack recently went on record — albeit benefiting from bundle deals — for outselling Nintendo's must have Holiday title, Super Mario 3D World. On the handheld front the situation is a lot healthier with astonishing sales from Pokémon X & Y and Animal Crossing: New Leaf.
If Japanese trends are anything to go by, the Wii U still has a chance of a recovery this holiday season and throughout next year. With any luck the system will follow the path of its portable brother and have a prosperous second year of existence.
[source au.ign.com]