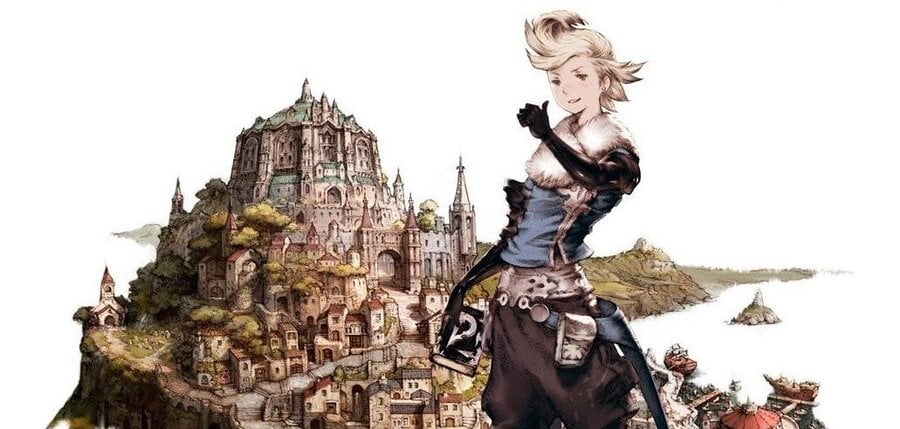 With a lot of buzz around Bravely Default, today's Nintendo Direct broadcasts brought positive news regarding an early chance to play for Europeans, as well as a release date for North America.
In the European broadcast Satoru Shibata confirmed that a demo for the title will be released on the eShop today, though at the time of writing it hadn't quite arrived. The Nintendo of Europe boss also went into some detail to explain different moves and their impact in battle — the Default option allows characters to auto-block, Brave allows multiple hits on enemies, while the Bravely Second feature stops time in battle.
In good news for 3DS RPG fans in North America, however, the title finally has a firm release date for the region — it'll arrive on 7th February 2014.
Nintendo also showed a brief trailer for the Collector's Edition that's coming to both regions; it includes the game, an art book, a soundtrack CD and 34 augmented-reality cards, while the European video also showed the rather impressive Agnès figurine. The release date in Europe is, as previously confirmed, 6th December.
So, will you be picking this up?