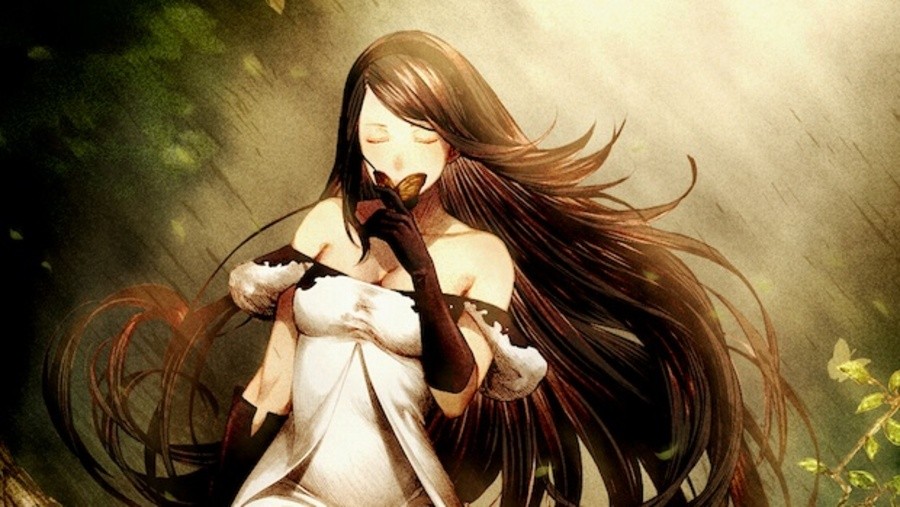 Nintendo of Europe has confirmed that Bravely Default will be getting a deluxe collector's edition when it launches on December 6th.
The set includes:
Bravely Default (Nintendo 3DS Game Card)
Agnès Figurine
Deluxe Artbook
34 AR Cards
Original Soundtrack CD
In addition to this set, a smaller artbook is up for grabs for anyone who pre-orders either the standalone game or the collector's edition at GAME before launch on 6th December.
Nintendo has also confirmed that the Bravely Default will also be available as a download from Nintendo eShop at launch. The North American release is expected next year.