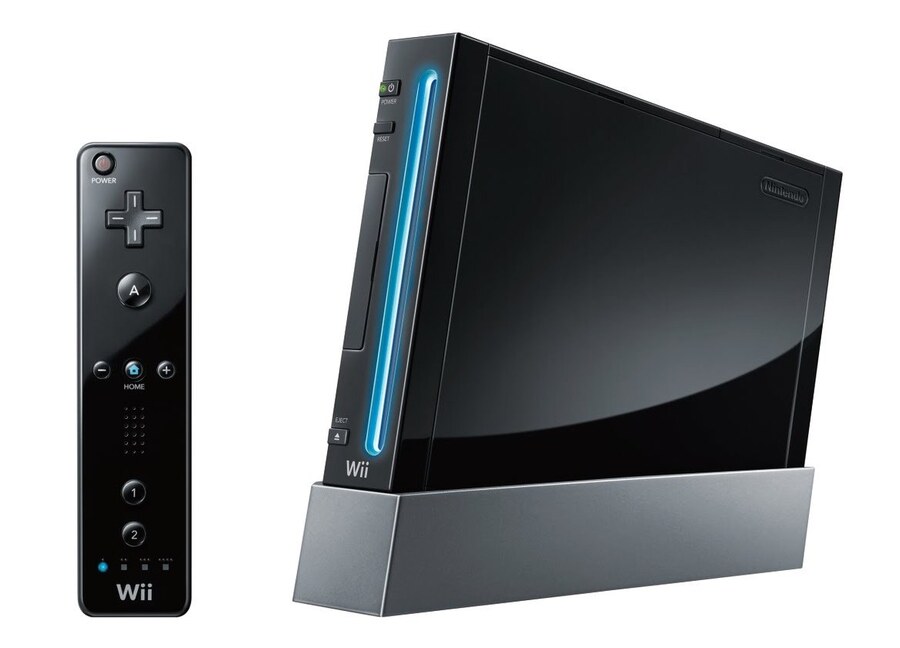 Nintendo has to regularly defend itself in patent disputes, winning in many cases with the occasional exception. While the 3DS screen technology loss to Tomita Technologies USA could cost Nintendo $15.1 million, other cases have the potential to prevent imports of Nintendo systems to major territories — unless settlements are reached, of course.
Yet when it comes to the Wii and its various control methods Nintendo has been successful at defeating patent complaints against it. The latest example is a challenge from Creative Kingdoms. As reported by Bloomberg, Creative Kingdoms is a "theme park operator" that challenged the Wii Remote on the grounds of violating its "magic wand" product. It was attempting to block the sale of Wii systems in the U.S., but U.S. International Trade Commission Judge Charles Bullock rejected the claim. Below is Nintendo's statement.
On Sept. 12, 2013, Nintendo won a patent infringement case brought at the International Trade Commission by Creative Kingdoms. The commission found that Nintendo's Wii and Wii U systems do not infringe Creative Kingdoms' patents. The commission also found that Creative Kingdoms' patents are invalid.
"We are pleased with the commission's determination," said Richard Medway, Nintendo of America's deputy general counsel. "Nintendo's track record demonstrates that we vigorously defend patent lawsuits when we believe we have not infringed another party's patent. Nintendo continues to develop unique and innovative products while respecting the intellectual property rights of others."